Deal: Get a free Chromecast or Chromecast Audio with your Google Home purchase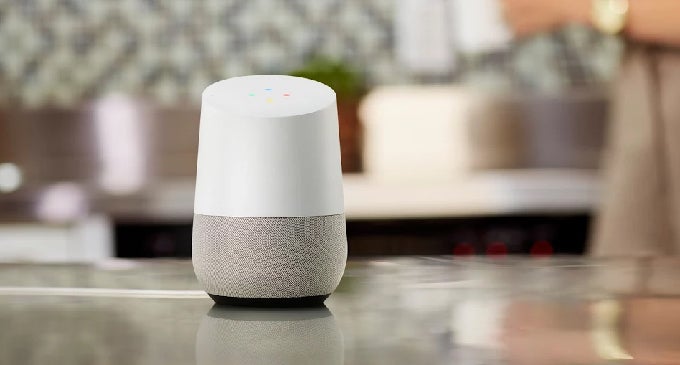 If you are in the market for a smart home speaker, then you've likely already narrowed your choice down to either the Amazon Echo or Google Home. Both devices have their respective upsides and downsides, but Google is trying to sweeten the deal on its home speaker through a new promotion on its official store.
If you grab a Google Home alongside a Chromecast or a Chromecast Audio, you'll get a $35 discount, meaning that you will be effectively getting the Chromecast for free.
The discount is applied automatically when you add Google Home and one of the Chromecast devices to your cart. The promo offer is good until March 18 and you can take advantage of it buy following the Google Store link at the end of the article.
If you want to learn more about what the speaker can (and can't) do, check out our
review of Google Home
.