DROID 3 vs ThunderBolt vs iPhone 4: web browsing comparison
70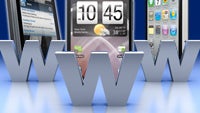 Continually seeing leaps in technology, the proliferation of web surfing on smartphones has been aided by network carriers aggressively expanding their data infrastructure across all four corners of the world. At first, 3G was undeniably accepted with open arms as it produced significantly faster speeds compared to the generation before it – and much like that, LTE and the myriad of 4G labeled networks are doing the same thing for our time. However, there are still other factors that come to play in profoundly earning a great web browsing experience on a smartphone. Knowing that, we decided to pick up a trio of top-notch devices and pit them against one another in a battle for web surfing supremacy.
Taking the
Apple iPhone 4
,
HTC ThunderBolt
, and
Motorola DROID 3
, we decided to run a few different web browsing tests to see how they stack up against each other. And to make things as fair as possible, especially when the 4G LTE enabled HTC ThunderBolt would smite the other two in raw data speed, we placed them all into airplane mode and connected them to the same Wi-Fi network. At this point, that takes out the network carriers out of the equation and mainly places the burden on the handset's hardware and software to see which one is able to pull off the best results.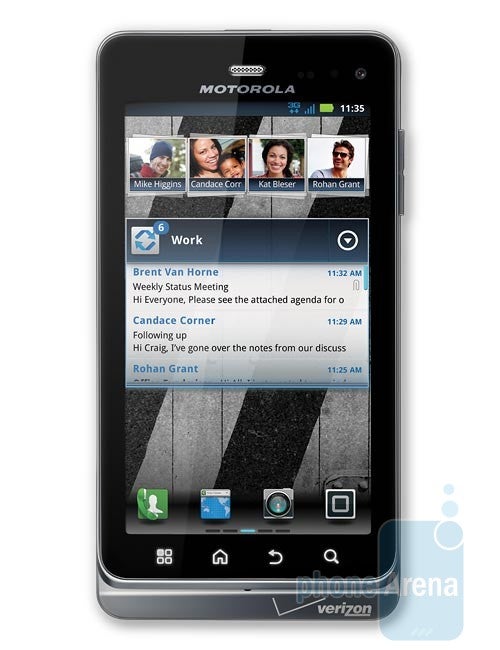 Motorola DROID 3
Before jumping right in, it's worth noting the kind of
hardware
we're dealing with, just because it can obviously adjust the balance of power towards one device. Specifically, the Apple iPhone 4 utilizes a single-core 1GHz Apple A4 CPU, the HTC ThunderBolt sports a single-core 1GHz Qualcomm Snapdragon CPU, and the Motorola DROID 3 rounds out the bunch with a much more modernized dual-core 1GHz TI OMAP 4 chipset. Not only does processor speed affect page loads in a way, but it's also worth noting that certain customized interfaces can also be taking up precious resources that can handicap a specific device more than others.
First up, we
disabled plugins
from loading on the two Android powered smartphones and went ahead to
load the same web page
in separate windows on all three devices simultaneously. Right off the bat, the Motorola DROID 3 is able to render text and images first – with the iPhone 4 and ThunderBolt chiming in afterwards at the same time. Needless to say, it didn't take that much time to actually display anything, but in terms of fully loading every single item on the page, the DROID 3 is able to accomplish that feat first – followed by the iPhone 4 and ThunderBolt. Running the same test, but using a different link on our site of course, the results are pretty much replicated with the DROID 3 able to display images and text first before the two.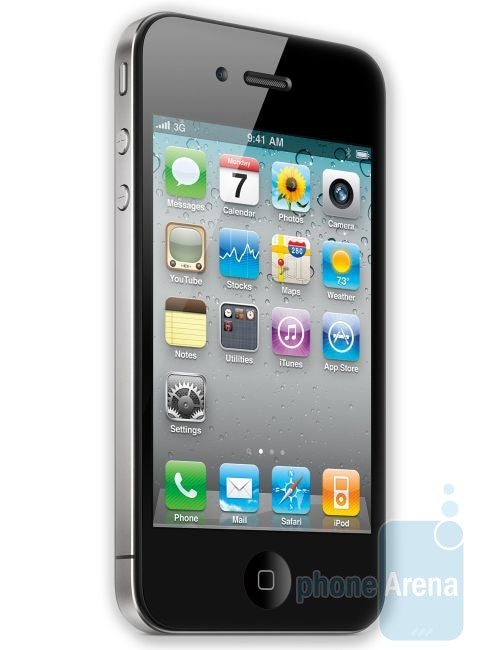 Apple iPhone 4
Doing the same thing with other web sites, like the
desktop versions
of the New York Times and USA Today, the Motorola DROID 3 and HTC ThunderBolt are impressively able to completely load pages in about the same manner – with the iPhone 4 coming in last.
Things take a different turn when we
enable plugins
with the two Android powered smartphones and open a link on our web site. Unsurprisingly, the iPhone 4 is able to completely load the page first, while the two Android smartphones take a bit longer due to Flash content being downloaded and displayed. Obviously, the longer wait times seemingly enable us to get that desktop-like experience with the Android browser– whereas, that's not something we can actually say with mobile Safari. Just from these short tests, it goes to show that plugins definitely impact the outcome on how fast specific pages are loaded.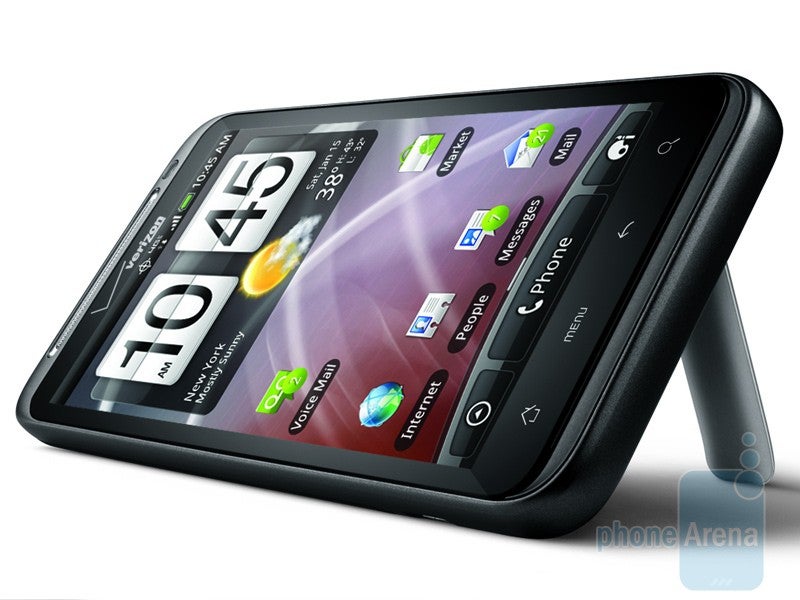 HTC ThunderBolt
In terms of
navigational control
between the three, the iPhone 4 is able to manhandle the competition with its significantly more favorable fluid executions. In fact, pinch zoom and kinetic scrolling are by far gracious and wickedly responsive with the iPhone 4's experience. And even though the performance is indeed tolerable, the choppy movements exhibited by the DROID 3 and ThunderBolt are completely noticeable. Furthermore, the Android browser doesn't play nicely when trying to navigate while pages continue to load, which is not a problem with the iPhone 4 with its tighter and instant response.
Needless to say, it's still rather hard to characterize which handset is the supreme winner in the web browsing category. Naturally, the HTC ThunderBolt will win over people with its real world network performance due to its faster 4G LTE connection. However, if responsiveness is something placed highly on your list, then the iPhone 4 is the clear-cut choice with its eloquent, yet responsive navigational performance. And finally, the DROID 3's all around well-rounded performance will get things to pop up lickity split as soon as you click a link. Through it all, there are still a host of other factors that impact the experience, but nevertheless, we're sure that most people would be more than appreciative with their actions.