Can't get enough of the new Samsung phones and gear? Check out all the extra "Unpacked" footage here
8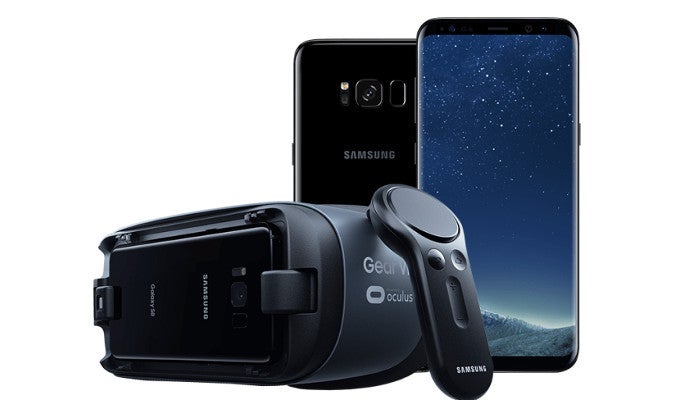 Samsung unveiled a whole bunch of interesting gadgets at its Unpacked event held on Wednesday. The Korean tech giant used the occasion to announce the Galaxy S8 and S8+ flagships, Samsung Connect Home, the Gear VR and a new controller for it, a second-gen Gear 360 camera, and the DeX docking station.
Watching the 1-hour presentation will give you a good idea on what to expect of these new products, but if that's not enough, you'll be glad to know that Samsung also uploaded some extra footage to one of its YouTube channels.
10 short videos were added to the Samsung Newsroom channel, and although they aren't that refined (no narration or music is present, while there's sound in only a few of them), they can give you an expanded look at some of the new stuff that you'll find on the devices that were announced at the event. You can see all of them in the gallery below, and we've added a short commentary to each one to put everything into perspective. Let's dig in!