Candid is an anonymous social network that gets rid of trolls with AI algorithms
9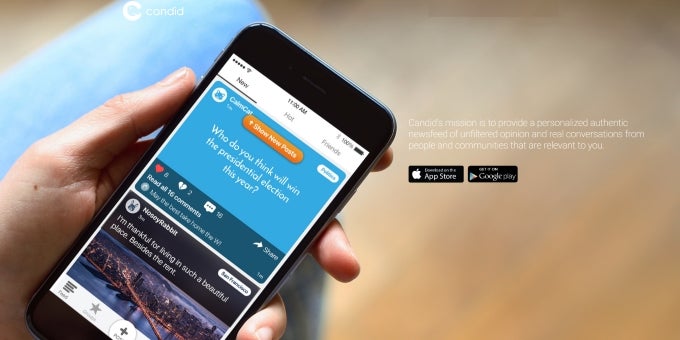 Candid is a new AI-moderated app for anonymous, personalized news and sharing. Available on iOS and Android, the app was built because its founders felt unable to get their unfiltered opinions through via traditional social media. Thus, they designed an app with a fresh approach to social media that relies heavily on AI-moderation along with a tight-knit community.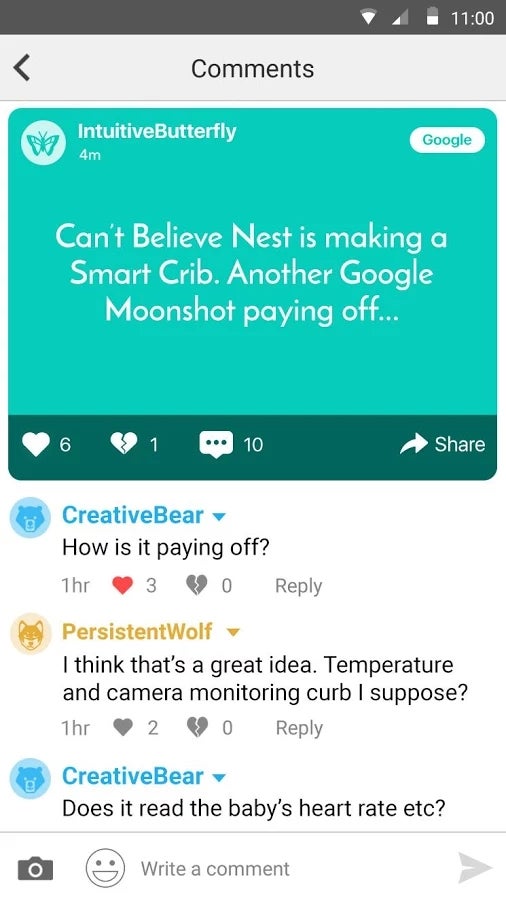 Each sign-up experience is tailored to users according to their education, employment, interests, and reisdence. Everyone gets to see a personalized news feed and posts from their communities and friends, while retaining absolute anonymity. You know, just like 4chan, only your mental health is no longer at risk.
See, keeping Candid safe from trolls is a top priority. To combat negativity, the team developed deep-learning Natural Language Processing algorithms that analyze every post and remove objectionable content, flag negative posts, and re-direct off-topic comments to appropriate groups. There's also a cutting-edge sentiment analysis model implemented to identify hate speech, slander and threatening remarks for immediate deletion. The team also worked with competent security expert Ryan Lackey on the app's security.
This way, Candid users can contribute without the fear of being identified. In addition to the deep learning algorithms in place, Candid doesn't collect IP addresses, and it encrypts data using a cryptographically secure, one-way hashing algorithm – even Candid's own engineering staff is unable to reverse the process.
Check out more about the app's features and sign up for it by downloading it from Google Play or the App Store. Candid is a free app.