BlackBerry 10 now at 0.05% market share, company still taking caring for customers and new devices
79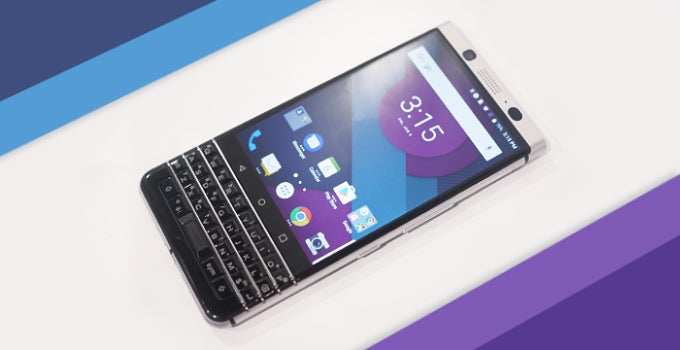 The BlackBerry Mercury pictured in advance.
BlackBerry 10 is gone, but not forgotten. Gartner announced the essential demise of the platform with only 207,900 BlackBerry 10 devices having been sold around the world throughout the last quarter of 2016. This accounts to a 0.0481% market share – a blue pale dot amidst the vast smartphone cosmos, dominated by the Android (81.7%) and iOS (17.9%) giants, along with Microsoft's desperate grasp at the Windows Phone market with 0.3%.
BB10's market share dropped from 377,800 device sales (0.1%) reported from the third quarter of last year. Although BlackBerry still maintains BB OS for its active customers (most in the enterprise sector), the company has no plans to release new BB10-driven handsets. However, it does have a new Android device in the works. It's code-named "Mercury" and relies on bringing over classic BlackBerry features, like the complete QWERTY keyboard, in a format that users accustomed to Android and iOS smartphones' touch-screen simplicity, but unfamiliar with BlackBerry's comfortable typing could consider.
The Mercury will be presented at MWC 2017 this month, and it will be an interesting look at how the BlackBerry brand, look, and feel could gel with the modern-day Android experience. Check out our preliminary hands-on with the smartphone to
get a taste of what's coming
.
ALSO READ