Battlefleet Gothic: Leviathan brings a classic Warhammer 40K tabletop game to the iOS realm
1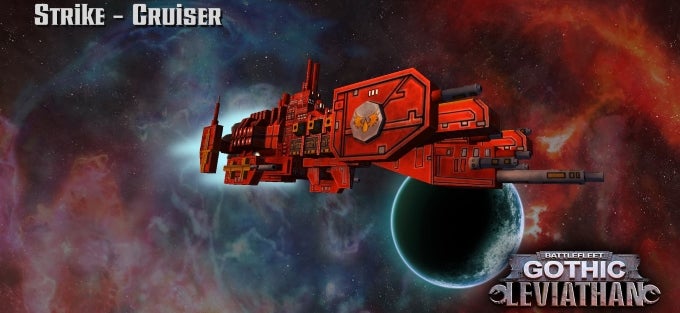 Passionate RPG fans with a love for the Warhammer 40K universe will be extatic about Battlefleet Gothic: Leviathan's launch! This is the digital version of the tabletop miniatures game – Battlefleet Gothic. Reinvented as a turn-based strategy game with an accent on spaceship battles, it takes place during the 40k Shield of Baal campaign, where the Tyranids have razed the Vitria system and are headed towards destroying Baal.
Unable to let them get away with that, the Imperial Fleet, Astra Militarum, and Adepta Sororitas joined forces and prepared for assault. Alas, the enemy overwhelmed their defences, destroyed most of the Imperial Navy, and killed its chief admiral. You are now to fend off the attackers until the Blood Angels Space Marines arrive and help your army as you reorganize the scattered squadrons and continue fighting against the Tyranids.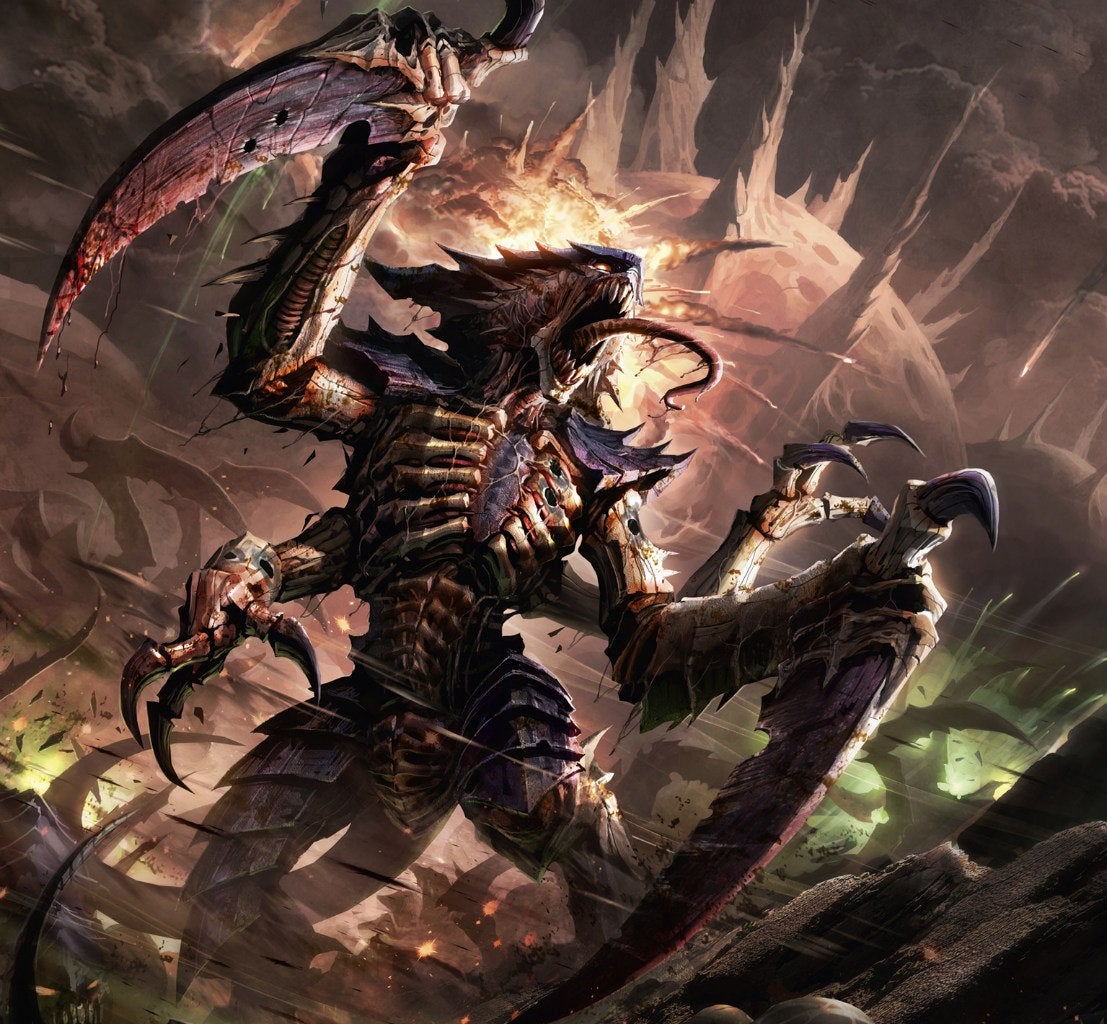 Tyranids are cruel and they hate your guts
Players will take command of formidable spaceships from the Imperial Navy, lead the Space Marines Blood Angels into battle, and push the evil Tyranids to the far reaches of the galaxy. The campaign mode will have you manage mighty fleets in defense of the human Imperium, fight the alien antagonists, and evolve your army with new skills and battleships.
The game has a strong strategic component that involves managing your warships through the Cryptus system as you go on to protect the galaxy, improve your fleets, and kill off invaders. To grow a fearsome army, you can choose among fifty warships, build your fleet, and customize it with weapons and special improvements.

BG: L costs $5.99 and requires an iPhone 5, iPad 3, iPad mini 2 or later to run. It doesn't need a network connection for playing and there are no micro transactions. The game is playable in English, French, German, and Spanish.