Asus ZenFone 4 and ZenFone 4 Pro now officially available in the US
4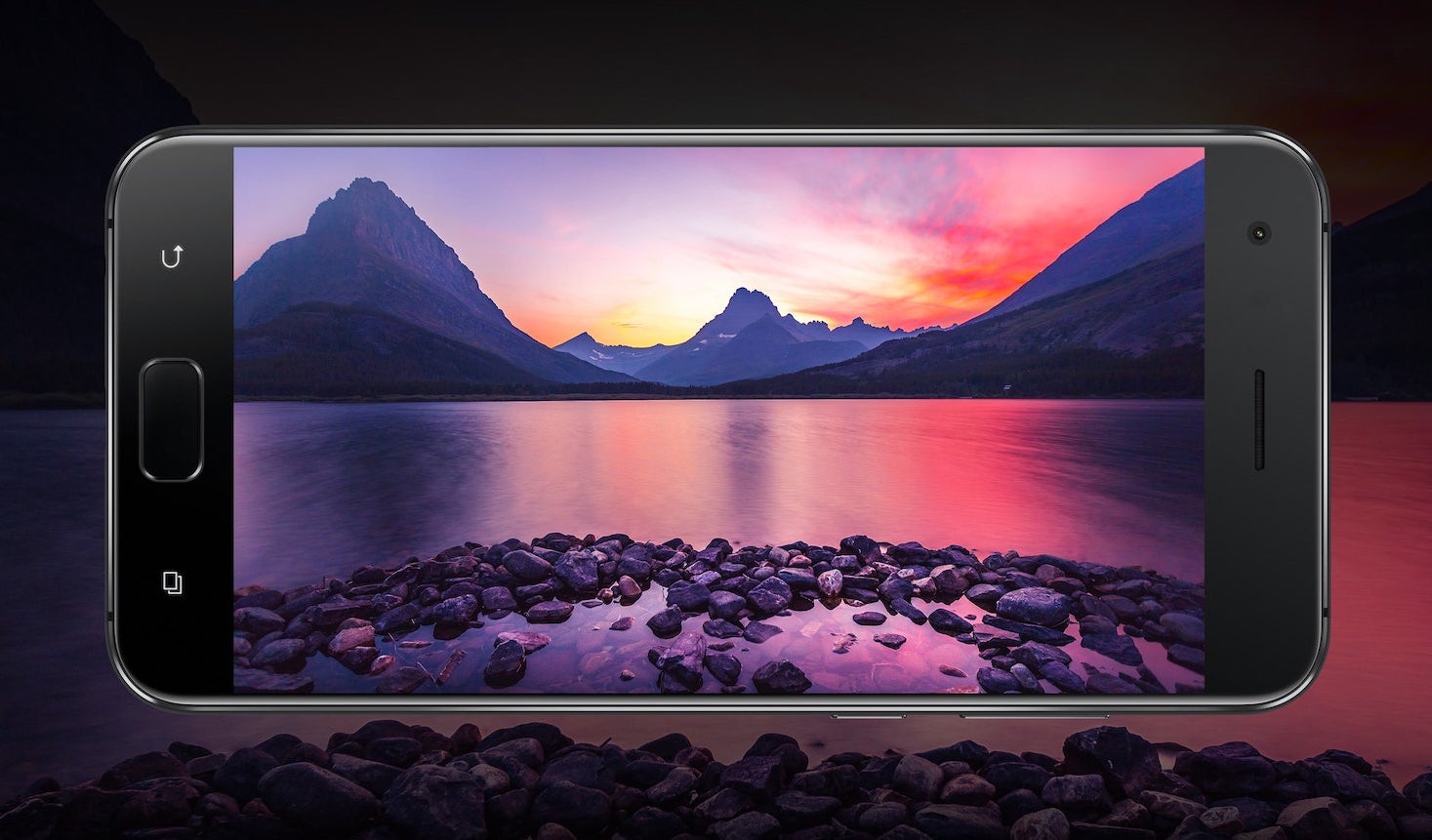 Not long after releasing the 5.5-inchZenFone 4 Max, Asustoday launched three other new and unlocked smartphones in the US: ZenFone 4 Pro, ZenFone 4, and a 5.2-inch variant of the ZenFone 4 Max.
As its name suggests, the most advanced (and most expensive)new Asus phone is the ZenFone 4 Pro. Powered by Qualcomm's high-end Snapdragon835 processor, this handset sports a 5.5-inch 1080p display, and has adual (12 MP + 16 MP) rear camera with 2x optical zoom, optical imagestabilization, and 4K video recording.
With the ZenFone 4 Pro, you're also getting 6 GB of RAM, 64GB of expandable storage space, and a 3600 mAh battery with fast charging. Thesmartphone is sold for $599, and should be available starting today via Asus,Amazon, Best Buy, B&H, and Newegg.
Also sporting a 5.5-inch 1080p display, the Asus ZenFone 4is not as powerful as the Pro model, as it's relying on a mid-range QualcommSnapdragon 630 processor coupled with 4 GB of RAM. The ZenFone 4 has a dualrear camera, too, but this doesn't feature optical zoom, instead letting youshoot wide, 120-degree photos. Also on board are 64 GB of expandable storagespace, and a 3300 mAh battery with fast charging. The ZenFone 4 costs $399,being sold by Asus, Amazon, B&H, Best Buy, and Newegg.
Finally, the 5.2-inch Asus ZenFone 4 Max is offered for $169via Asus, as well as through all retailers mentioned above. The phone isbasically the smaller brother of the previously released 5.5-inch ZenFone 4 Max,so it's got similar features, with a few differences - 4100 mAh battery(instead of 5000 mAh), a Snapdragon 425 CPU (instead of 430), and 2 GB of RAMplus 16 GB of storage space (instead of 3 GB plus 32 GB).
All of Asus' new smartphones have dual SIM support andfingerprint scanners, being compatible only with GSM/LTE carriers likeAT&T, T-Mobile, Cricket, MetroPCS, and so on (Verizon, Sprint, and USCellular are not supported). The handsets run Android Nougat out of the box,with Asus' own Zen UI 4.0 on top. We're certainly hoping to see Android 8 Oreoupdates arriving soon.
Are you interested in buying any of these new Asus ZenFones? Let us know in the comments section below!
source: Press Release (Business Wire)