Applebee's files a trademark application for 'No Tech Tuesday'
21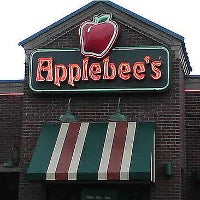 Applebee's is looking to become your port in the mobile technology storm. A report published on Friday, says that the casual dining chain will become a place of refuge once a week, for those who need to take a break from this connected world. The company has filed a trademark application for "
No Tech Tuesday
." You don't have to be a genius to figure out what this means.
This report does seem to contradict the restaurant's previous plan to place tablets at each table. The slates would be used to allow customers to pay at the table, order extra drinks and desserts, check out the menu, and play games and music while waiting to be served. Apparently, the tablets will get turned off each Tuesday.
Meanwhile, some restaurants are rewarding diners who disconnect from the connected world while eating. In Israel, one eatery gives customers who turn off their phones, a 50% discount on their checks. Another spot, this one in New Jersey, had a couple of "No Tech Tuesday" nights in February. Those who were caught using their phone or tablet at the table, were fined, with the money going to charity.
There is a new game called "phone stacking" that is going around at restaurants. Everyone seated at a table puts their phones or tablets in the middle of the table. The first one to reach for their mobile device, is stuck with the check.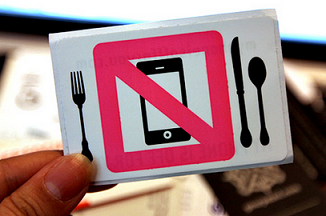 Applebee's could have a No Tech Tuesday in its future
source:
CNBC