Apple sues kid who sold white iPhone 4 conversion kits, seeks return of profits
68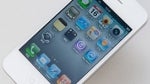 This past November, before Apple was able to rollout the white Apple iPhone 4, a 17 year old named Fei Lam had a
entrepreneurial
flash. Through a middle man, he was able to obtain from Foxconn, the front and back casing for the white iPhone 4 as well as the white power button. Lam sold all three pieces for $279. Individually, the front plate cost $169 and the back plate was priced at $135. The 17 year old set up a web site at
whiteiPhone4now.com
, which has been since taken down.
Apple is requesting that the court order Lam to never again sell these "stolen parts" and wants the Lam family to
reimburse
the Cupertino based firm for money spent on the case as well as turn over to Apple all of the profits made from selling the kits. In addition, Apple seeks "additional financial penalties" from Lam. The teenager had received the parts from a business owner from Shenzhen, China, Alan Yang, who had received them from Foxconn.
It should be noted that Apple has simultaneously filed a
dismissal
of the lawsuit against Lam, which removes the charges against the youngster. This might indicate that the company has reached a settlement of the case with the family. In the suit, Apple claims that the defendant knew that Apple had not authorized the sale of white iPhone 4 panels and that he had obtained them from sources that were not authorized by Apple or its suppliers, to sell them. Of course, if you want a white Apple iPhone 4, it is now available from Apple or authorized retailers.
source:
RedmondPie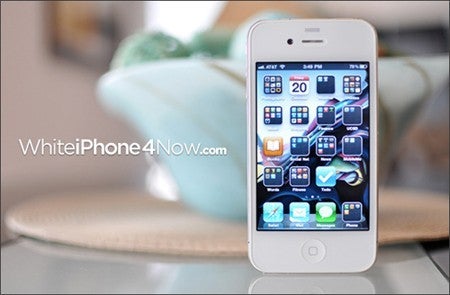 The 17 year old behind this now defunct web site, was sued by Apple
Recommended Stories