Apple strikes another blow at Qualcomm in court, claiming its business model is invalid
17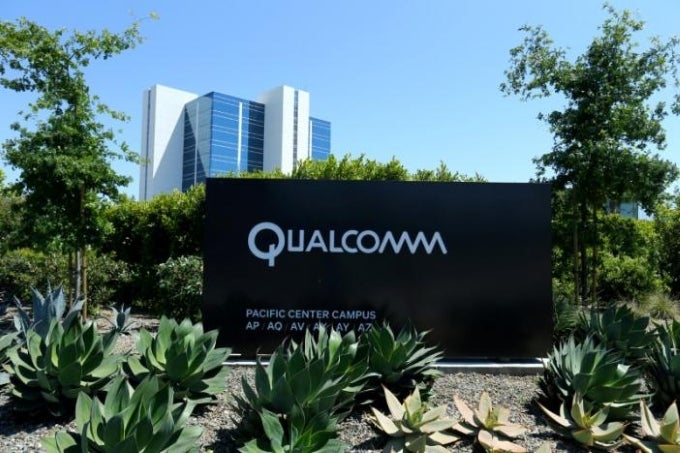 Apple and Qualcomm have been at each other's throats for a while now. It all started in January, when the
iPhone manufacturer sued Qualcomm
for allegedly withholding $1 billion in royalties that were owed to the Cupertino company.
This started an avalanche of suits and counter-suits between the two companies, with Apple withholding payments to Qualcomm, and vice-versa. Overall, this has already proven to be a costly legal battle for both the two tech giants, and the smaller suppliers caught in the middle of it all.
Today, Apple has struck another blow at the chip maker, by claiming that the license agreements, that make the iPhone manufacturer pay Qualcomm a cut of every produced device, are actually invalid.
Allegedly, Qualcomm has a regular practice of making its customers sign a patent license agreement, before selling them chips. This means that Qualcomm customers pay both the price of the chips, and a cut of every device produced with said chips under the license agreement.
Apple referenced a lawsuit against laser printer manufacturer Lexmark, saying that it showed that Qualcomm was entitled to only "one raward" for its products. This means that, according to Apple, Qualcomm should be allowed to charge either licensing fees, or per chip sold.
Apple also aksed the court to stop lawsuits against four of its suppliers, including Foxconn, that actually buy the chips from Qualcomm and manufacture the iPhone devices. According to Tim Cook and company, this legal fight should be between Apple and Qualcomm alone.
via
Reuters