Apple says it has dealt with the rogue server that was causing apps to crash these days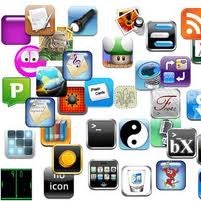 Apple issued a statement that the app installation problems that were occurring in the last few days have been resolved. The issue was raised by the Instapaper creator, when he got an influx of emails prompting him that his app is crashing each time users are trying to run it after the latest update. The issue was reported happening with many other apps as well, even after a delete and clean install.
He went on to see that this unusual app crashing bug was coming from Apple's server side, and Cupertino indeed issued a statement last night that the rogue server has been identified and the issues fixed: "
We had a temporary issue that began yesterday with a server that generated DRM code for some apps being downloaded. The issue has been rectified and we don't expect it to occur again.
"
It seems that the software that is responsible for unshackling your purchased app, was not doing what it's supposed to do, and the apps got blocked because of DRM protection, causing them to not start at all or crash immediately after launch.