Apple reports record profits, sells 47 million Apple iPhones in fiscal first quarter
58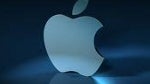 Apple enjoyed quite a strong fiscal first quarter as it reported record revenue of $54.5 billion and
profit of $13.1 billion
, also a company record. It all works out to profits of $13.81 a diluted share for the tech giant. Last year, the company reported revenue of $46.3 billion and profits of $13.1 billion in last year's fiscal first quarter. Gross margin, at 38.6% dropped from last year's 44.7%, possibly due to the lower priced Apple iPad mini and higher sales of legacy iPhone models. 61% of revenue were from international sales.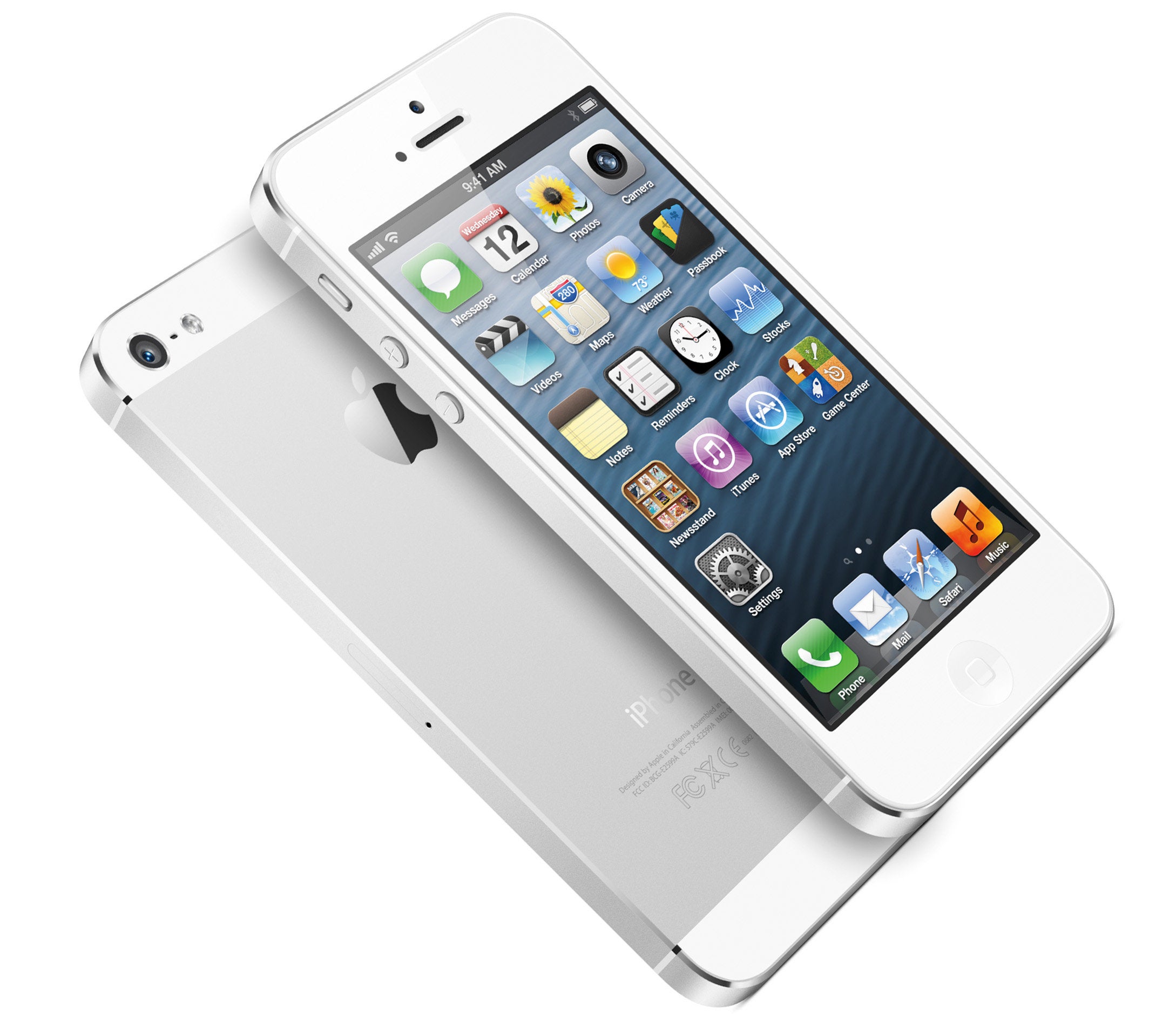 Apple sold 47.8 million units of the Apple iPhone in the quarter
Apple sold a record
47.8 million units of the Apple iPhone
in the quarter, compared to 37 million sold last year. 22.9 million Apple iPads were sold in the period which ended last month, compared to 15.4 million sold last year. The number of tablets sold in the quarter was also a new record for the Cupertino based tech titan. Apple also declared a quarterly dividend of $2.65 per share, payable on February 14th.
For the second quarter, Apple says it is looking to report revenue between $41 billion and $43 billion, gross margin between 37.5% and 38.5% and a tax rate of 26%. Investors seem not too happy with the gross margin figures as Apple stock is down $15 after-hours to $499.
"We're thrilled with record revenue of over $54 billion and sales of over 75 million iOS devices in a single quarter. We're very confident in our product pipeline as we continue to focus on innovation and making the best products in the world."-Tim Cook, CEO, Apple
source:
CNBC