Made in America: Apple fronts Corning $250 million for 'the toughest glass ever in a phone'
10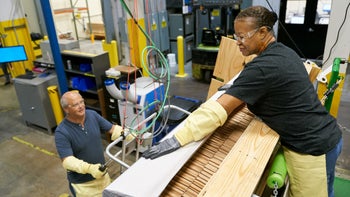 American company, invest in American jobs! That's the new mantra with the current White House administration, and Apple happily obliged by upping its investment in Corning, the makers of Gorilla Glass, with a cool $250 million.
Back in 2017, Apple already fronted Corning $200 million, and now its Advanced Manufacturing Fund is giving it another quarter of a billion to spearhead the research and development of the "toughest glass on a phone."
The iPhone 11 and Pro models apparently use Corning's toughest chemistry, just not marketed as Gorilla Glass but we'll have to wait for the first drop tests to gauge how durable is the housing of the new iPhones.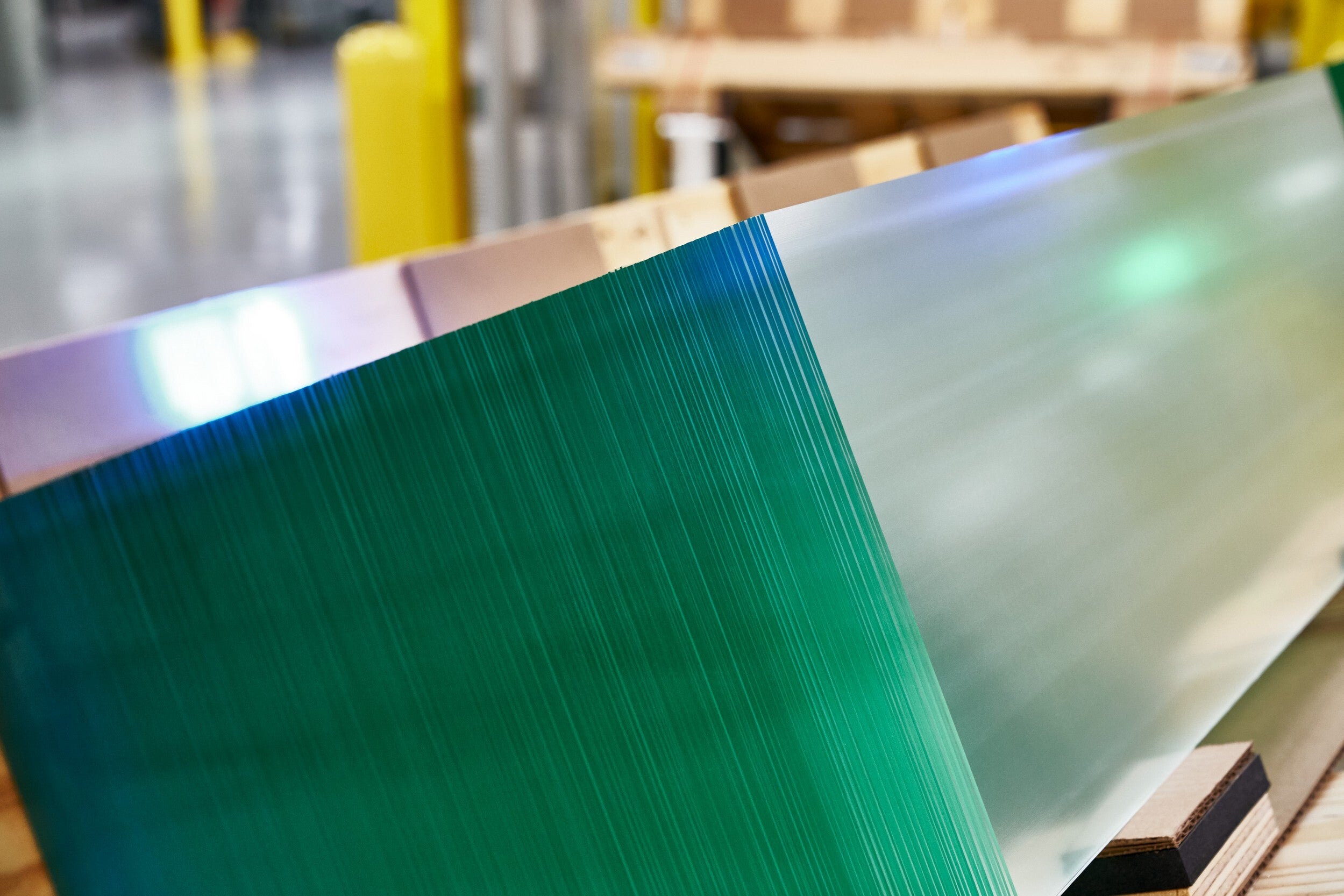 In the
press release
about the investment in Corning, Apple was quick to point out the new jobs it has created with American manufacturers:
Glass for every generation of iPhone, including iPhone 11 and iPhone 11 Pro which will be available later this week, has been made at Corning's Harrodsburg, Kentucky plant. The newest iPhone models feature the toughest glass ever in a smartphone, as well as a back machined from a single piece of glass that allows for wireless charging.

Apple spent a collective $60 billion with 9,000 American suppliers in 2018, supporting 450,000 jobs in all 50 states and manufacturing locations in 36 states. Every one of the company's core products — from iPhone and iPad to Mac, Apple Watch and Apple TV — contains parts or materials from the US or is made with equipment from US-based suppliers.