Apple Watch first-year sales were a failure: 10 million units sold, while Apple had planned for 40 mil
22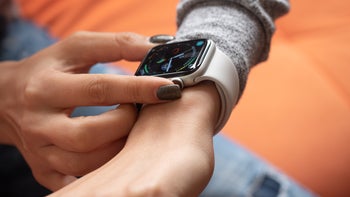 Jony Ive, the famed Apple designer behind iconic products like the iPod, iPhone and iPad,
is leaving the company
and his departure seems to have opened a can of worms, stirring suspicion that Apple's design team is left dispirited and the company is run by operations specialists rather than innovators.
The Apple Watch was Jony Ive's baby
The report points to Ive being the one who pushed for the miniaturization of the iPhone experience into the Apple Watch, despite concerns from other executives that such a small device will not have the compelling apps to convince people to buy it. Those disagreements were eventually shut down by Tim Cook who approved the project and what followed were a few years of time when Jony Ive threw himself into the project.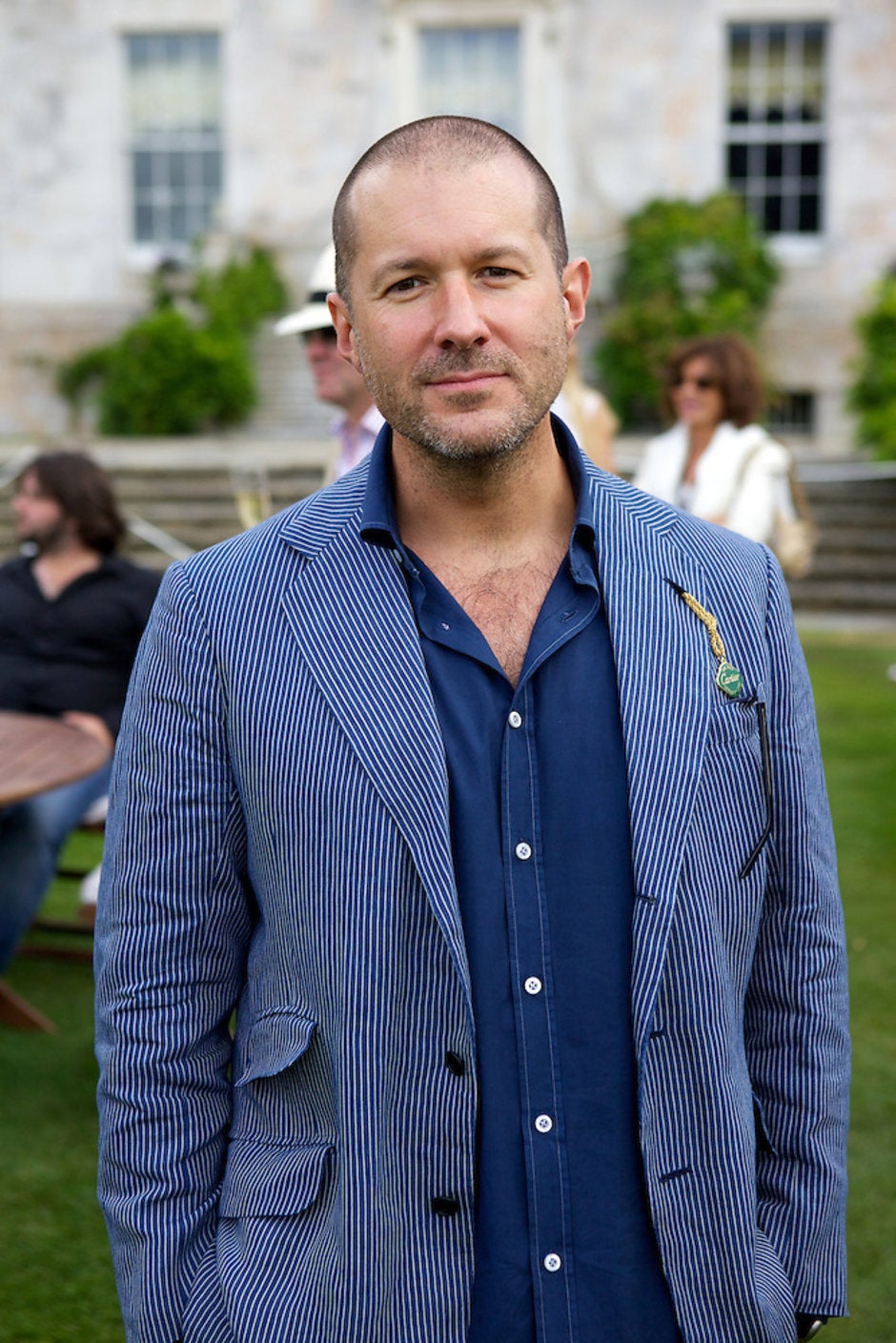 Jony Ive was the mastermind behind the Apple Watch
Ive was behind the rectangular design of the watch and also oversaw the software interface, meeting with software engineers almost daily and helping come up with the signature hexagonal grid of apps on the watch.
Ive diverged with other top-level executives on how to position the watch which he saw as a fashion accessory, while the other side viewed it as an extension of the iPhone. Ultimately, what happened was a compromise as Apple sold the Watch tethered to an iPhone, but also launched an exquisite gold version that was priced at up to $17,000.
But here is the interesting detail: within the first year, Apple Watch sales did not meet internal expectations at all. Apple sold 10 million watches against an internal forecast of 40 million sales!
The gold Apple Watch might have been the most hurtful loss as thousands of these watches ended up unsold.
Shortly after, Jony Ive told Tim Cook he wanted to step back from daily management duties.