Apple to announce AirPower and AirPods wireless charging case this week
2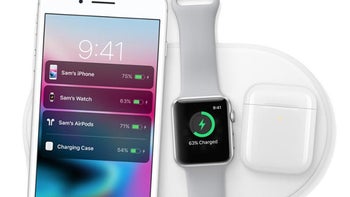 AirPower charging mat and AirPods wireless charging case
Monday was for iPads. Tuesday was for iMacs. Tomorrow
might be for iPods
. And Thursday and Friday could be for AirPower and the AirPods wireless charging case. That's what one source is suggesting, anyway.
iPod Touch, AirPower, AirPods wireless charging case
According to
Max Weinbach
, Apple's seventh-generation iPod Touch will make its international debut sometime tomorrow. Once again, specifics about the product weren't provided but this announcement info does coincide with a previous rumor from earlier today.

After the iPod's announcement, Apple could proceed with the unveiling of two other products. Weinbach's sources acknowledged that they haven't worked on AirPower or the AirPods wireless charging case directly. However, they did confirm the possibility of these products launching later on this week.
If Apple's strategy so far is anything to go by, the AirPower charging mat will probably be announced on Thursday. This will presumably be followed in Friday by the debut of the AirPods wireless charging case. But if Apple wishes to cut the week short, it could announce both products simultaneously.
As a further indication of Apple's plans to launch AirPower soon, recent changes to the iOS 12.2 beta have resulted in "significant" modifications to the
wireless charging code
. More specifically, the operating system now includes the code "responsible for identifying that two devices are charging on the same mat," something AirPower will support.
Apple's AirPods 2 might still be months away

As you may have noticed, there has been no mention of AirPods 2. Unfortunately, this is because the sources believe Apple's next-gen wearable won't launch until September alongside the iPhone 11 series.


Rumor has it that AirPods 2 will look fairly identical to the originals. But in the hope of improving grip and reducing slipperiness, Apple is believed to be preparing a new frosted glass-like coating. This same coating may be present on the 2019 iPhone series.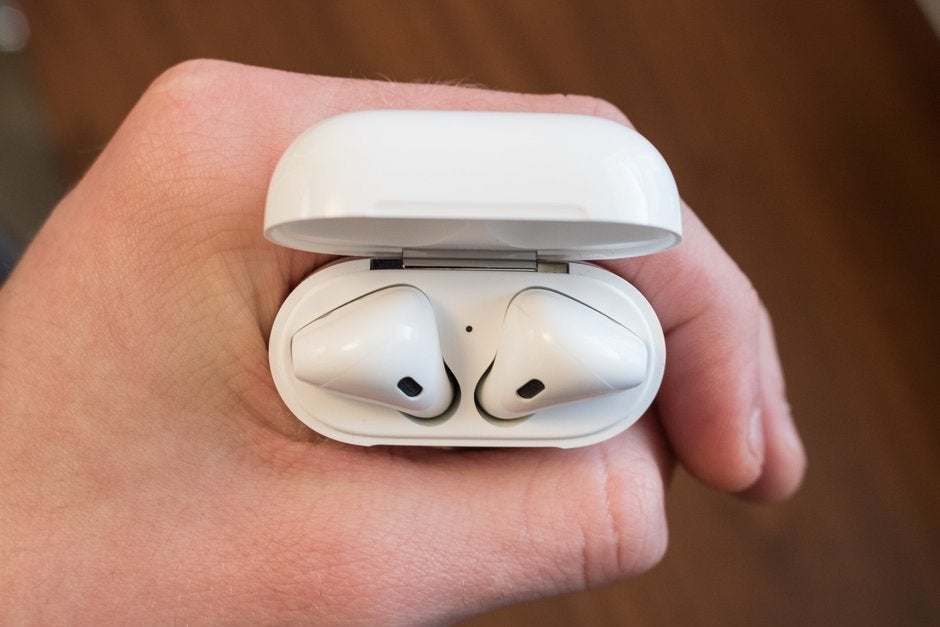 Original Apple AirPods
The new AirPods should introduce always-on Siri – which will give users the option of activating Siri with the words 'Hey, Siri' – and some kind of water resistance. The updated accessory may also feature some health-related features such as a built-in heart rate monitor.

Also expected from AirPods 2 is Apple's W2 Bluetooth connectivity chip. This halves power consumption with respect to the W1 chip and should result in big battery life improvements. Better overall sound quality is likely too.
What does Apple have left for its March 25 event?
After what could potentially be an entire week dedicated to hardware, next Monday Apple is holding the "It's show time" press event. And, as revealed by Weinbach's sources, there will be no hardware announcements. Instead, the company will focus entirely on its new services.

The main star next week is expected to be Apple's highly-anticipated news-aggregating subscription service. For a rumored price of $10 per month, consumers will gain access to a range of premium new content provided by a wide range of suppliers

Reportedly, this new service will be available to iPhone, iPad, and Mac users through the existing Apple News app.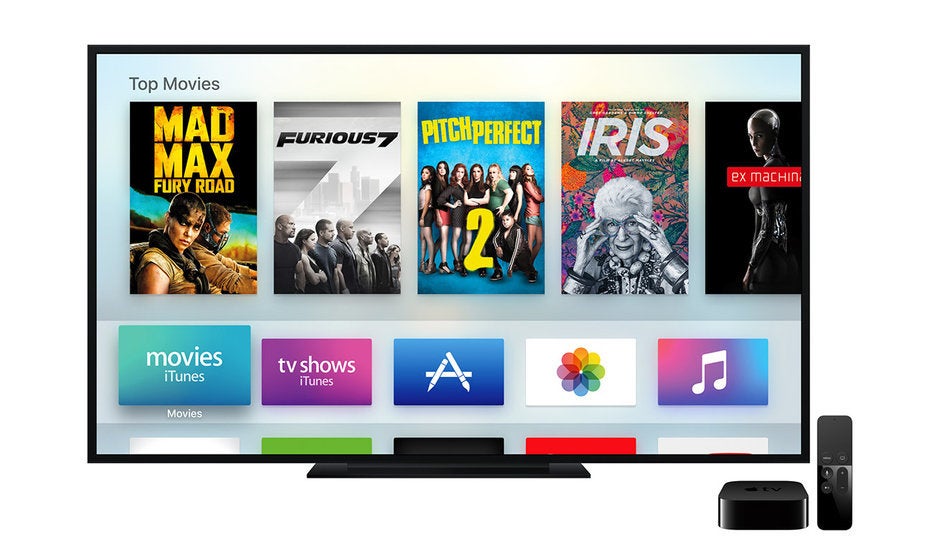 Joining Apple's news subscription should be a new video streaming service. Apple is in the process of developing a slew of original TV shows & movies but will also offer third-party content – the company is said to have reached agreements with Starz, Showtime, and Viacom. Netflix content, however, won't be supported because the company isn't interested in cooperating with rivals.

The video streaming service should arrive as part of a new Apple TV app that'll release alongside iOS 12.2. Pricing hasn't yet been revealed but rumors suggest Apple will undercut rivals.

Lastly, Apple might also be developing a 'Netflix for games.' Details about this service remain scarce but it should offer access to a wide range of premium iOS apps for a fixed monthly fee. In order to ensure a long list of titles, Apple may begin publishing its own games too.