Another Galaxy S8 case render leaks, with a 3.5mm headphone jack intact
28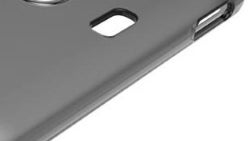 A render of an alleged Samsung Galaxy S8 case leaked today, suggesting information about several design details thought to be present in the upcoming smartphone. While the renders could be credible, as case and accessory makers are usually briefed on upcoming models in advance as to deliver their products in time for their launch, we suggest staying open to surprises as nothing can be officially confirmed at this point.
While the Galaxy S8 has been rumored to lack a 3.5mm headphone jack, the case we're looking at clearly shows one. Also present are three control buttons on the left side of the case, presumably handling Volume Up, Volume Down, and Power/Standby. This tidbit matches the case render we saw from Ghostek yesterday.
The camera cutout on the back suggests a single camera rather than a dual-cam setup (which has been rumored as a possibility), and we also spot what could turn out to be a microSD card slot on the top. The bottom part has an opening for an USB Type C port, placed far right, while the speaker cutout (or what looks like it could be one) is placed on the left – a change from the 2016 Galaxy S models that had their bottom speakers placed right.
The Galaxy S8 is scheduled to enter mass-production in March for a mid-April release. Reports have hinted at Samsung manufacturing a very small batch for showcasing the smartphone to partners and media in February. It's possible that more elaborate leaks will surface in the weeks leading to the phone's announcement. Rumors point towards Samsung presenting the Galaxy S8 either at this year's MWC conference (end of February), or at a dedicated event in April.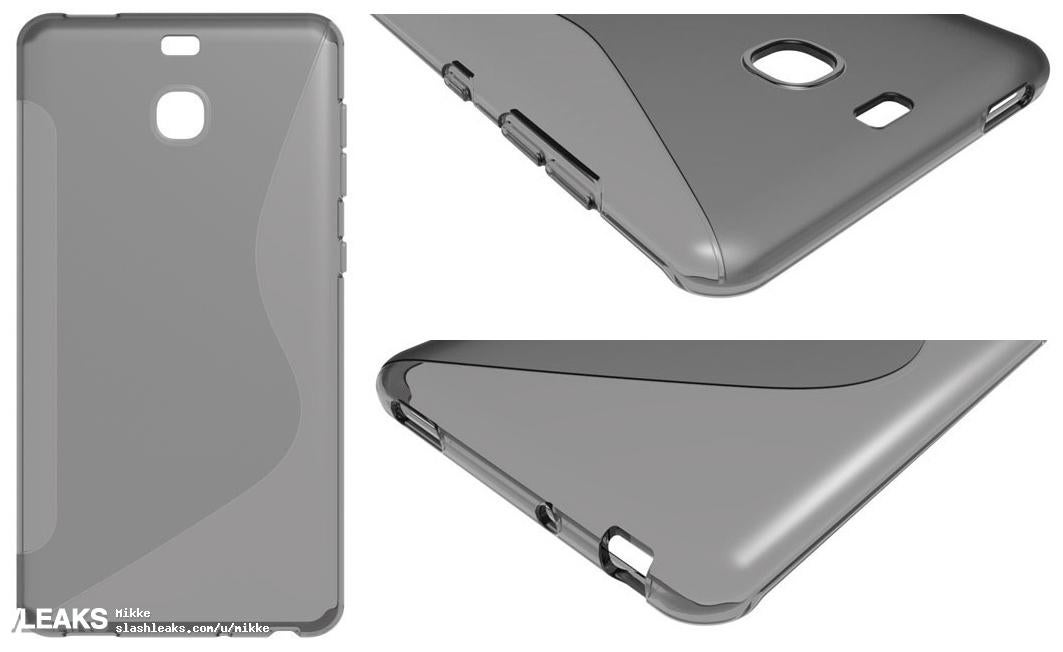 ALSO READ