Alexa built-in devices become a bit more helpful with the addition of Announcements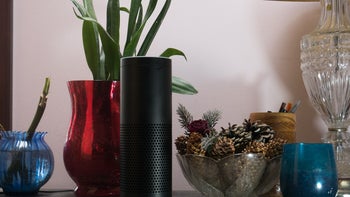 Amazon has just
announced
a small improvement to all devices running its Alexa personal digital assistant – Announcements. The new feature will make it easier for users to make and receive one-way announcements to and from Alexa built-in devices.
Let's say you want to inform your family members that the dinner is ready or that it's time to wake up. Well, you can do that through an Alexa smart speaker, which will function as a one-way intercom.
Even if you're not at home, you can still send an announcement as an audio message using the
Alexa app
. The announcement will be played on all Alexa built-in devices in your home if you have more than one.
To manage your announcements using the Alexa mobile app, simply head to
Settings / Device Settings / device name / Communications / Announcements
. You can configure the settings for each Alexa device in your home from within the app.