7 Alexa skills you actually need in your life right now
1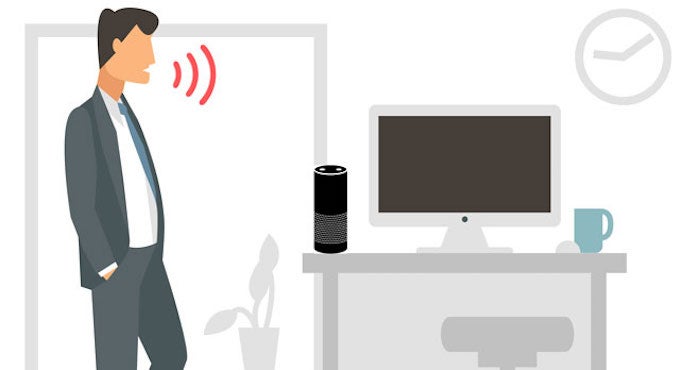 Amazon's cloud-based virtual assistant, Alexa, has enjoyed considerable attention, amidst a mobile AI boom the world is seeing in recent months and years. Alexa made a debut in the Amazon Echo home unit, just two and half years ago, but has already accumulated a 10,000+ pool of skills it can learn and perform. Alexa's skills are comparable to apps, but are more function-focused, meaning that a skill will usually be dedicated to a specific purpose or range of actions related to that purpose. Alexa-enabled device owners can download the skills from Amazon's platform and "teach" the AI to carry them out when they ask.
This quick growth in skills has been stimulated by Amazon, allowing third party developers from around the world to use Amazon's server platforms to
upload created skills pretty much for free
. This, however, means that you could expect to find a great deal of useless and plainly weird skills, such as asking Alexa to give you a "Shakespeare Insult", written by Shakespeare himself, or an Elf Name Generator. Because of all the elves around, you know.
Nonetheless, there are more than a handful of skills available on Amazon's platform that are actually quite genius and applicable to universal human needs. Cat Facts skill being at the forefront, surely. From a virtual Psychologist that is actually science-backed, to intelligent home media servers, Alexa supports an admirable diversity of skills, out of which you would definitely find more than a bunch of well-thought ones.
Here is our take on 7 Alexa skills that you would actually benefit from in your daily existence. It's the age of AIs, guys!
Plex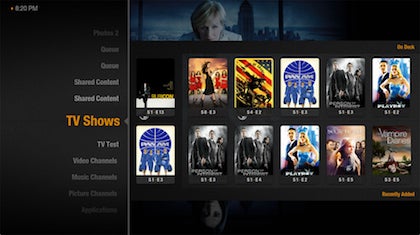 Plex is an extremely user-friendly home media server that allows you to play content across different devices. You can ask Alexa to put on a song through Plex, or continue with a film from where you left off. The media software integrates with a good range of devices, including iOS- and Android-based ones. It allows you to intuitively manipulate content through voice commands and offers considerably more functionalities than competitors. Sharing between devices, uploading to third-party clouds, or simply navigating through content are well tailored into an intelligent, voice-dictated flow.
You can download and install the app on you computer, and then use Alexa-enabled units to play media on devices Plex is linked to. However, we must note that the free version of the software doesn't go beyond a universal Plex player remote control, and you will have to part with $4.99 to get the Plex Pass (premium features package). Plex Pass subscribers are also able to synchronize content onto their phones to watch offline when not at home. However, you can always configure remote access to allow you to freely get into your media server from anywhere, as long as you have an Internet connection.
Automatic
Automatic is both a skill and a device that supports the skill, which are intended for the US only. The device unit is a small box that connects to your car's computer and feeds a lot of data about your car's state and location, directly to the skill. The skill then allows Alexa to "know" things like how much gas you have left and what mileage you can cover, or map out where your car is currently parked.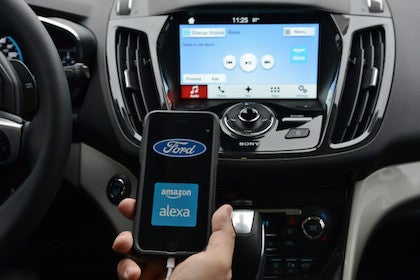 The device will also send feedback in case of an accident and connects with other third party apps or devices, to deliver an all-round car assistant tool. The Automatic software is also available for Android and iOS devices. However, its integration with Alexa offers a much deeper and richer experience that is wholly voice-operated. Alexa also seems in a good position to gain ground as a preferred virtual car assistant, with Volkswagen and Ford allegedly looking to incorporate it into their vehicles.
Therapist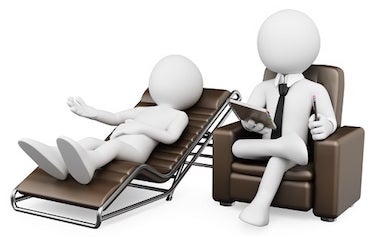 The Therapist skill is intended to serve as a virtual Psychologist and is based on Eliza – one of the first programs that attempted to communicate in natural language. Eliza was conceived more than 50 years ago and has now been coupled with the complete script for the Rogerian psychologist – an actual script that qualified practitioners use.
The idea is that you are able to ask Alexa questions about your emotional or mental state, and it will consult the skill's script to give you an adequate and professional answer that makes sense to your situation. The Java code still has room for improvement, but the skill is already quite useful and entertaining, as it is. Some users have voiced concerns, however, that the app doesn't contain a suicide hotline to call, which you would expect from such an app.
WebMD
WebMD is not an innovation in itself, as it has been a key go-to medical consultant for many people, for some years now. However, the virtual doctor service is now integrated into an Alexa skill, making the experience of a MD consultation even more real. You would be able to get consulted or informed on a range of conditions, conversing with the voice assistant, just like you would with an actual doctor.
You can ask Alexa to consult WebMD at any time, and give you advice out of a huge data base of symptoms, medication and diseases.
The skill contains a truly handy set of features, such as symptoms checker, drugs and treatments database, pill identification tool, first aid essentials, etc. You can simply ask Alexa to check with WebMD what the side-effects of a pill are, or what a particular disease is, and the AI will do its best to answer adequately. The skill would save a lot of time of shuffling through Wikipedia in search for a particular symptom, as Alexa will feed you with the needed info upon request.
Where'sMyPhone skill
Even though find my phone type of software is not entirely a novelty on the market, Alexa's Where'sMyPhone skill certainly adds value to your phone hunt process. It makes it very natural to ask Alexa out loud to tell the skill to find your phone, without having to frantically check all rooms and pockets.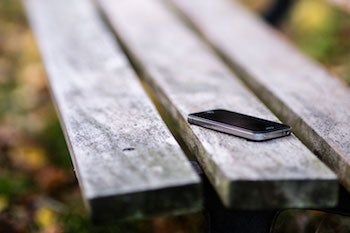 When you command Alexa to activate the phone search, the skill will launch a call to your mobile from a number based in San Francisco. It's pretty cool if you think about it - instead of the usual hassle, you can simply ask Alexa to help you look, like you would ask a friend, kind of. The service does have a slight limitation though, as it works only with 10-digit North American number plans (numbers starting with the +1 country code). Also, Alexa, or the phone-finding skill, won't be able to help you if you left your phone on vibration. Tough luck.
MySomm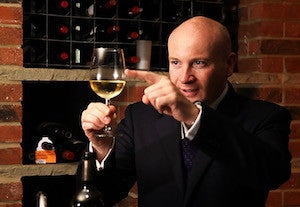 This one is a must for any wine maniacs out there. MySomm resembles a virtual sommelier, who you can ask for advice on what wine would go with a particular meal. Telling Alexa to "ask Wine Gal" what wine pairs with your bbq ribs or tuna salad, and receiving a relevant answer, can be quite exciting if you like to pop a glass or two at dinner.
Many of us are guilty of only pretending to know wine and always actually reaching for the bottles on sale. It's still wine, right? The skill, on the other hand, has a big enough list of both wines and foods in its algorithm, and will provide you with the best to its knowledge wine selection. So you may actually learn a thing or two, while chatting with Alexa over what wine to pick for dinner. I wonder what goes well with a Big Mac…
If this then that

Ok, this is probably one of the coolest things about Alexa that will keep you playing and thinking up new commands for hours. "If this then that" (IFTTT) is a web service that allows you to build chains of simple commands that can be executed across different platforms and apps. For example, you can set your RSS feed to send you an email on Gmail, if a particular headline appears.
Well, Alexa integrates with IFTTT to allow you to build connections between different skills, or even link them to your iPhone or Android apps. Insane, we know. The options are sort of limitless here. You can come up with your own chains of actions and just ask Alexa to execute them for you. Think about how cool it would be to go home with a date and have Alexa play music and dim the lights, when you walk in and say "you look beautiful", or something else less cheesy of a prompt command.
Many more…
Yes, Alexa seems pretty cool, but, yes, there are rumours here and there of the AI featuring useless and boring apps. And, yes, one would normally expect this when a manufacturer doesn't exercise proper curation when third party coders get creative.
Nonetheless, Alexa packs a good amount of skills that can actually add value to your daily life and make you feel a step closer to a sci-fi movie. From commanding the AI to order your favorite Domino's pizza, to ordering a Uber cab by voice, while in a hurry, Alexa can be taught skills that we all use on a daily basis. The stimulated third party devs involvement will undoubtedly nourish a diverse and varied course of development for Alexa's skills pool, apart from providing us with Harry Potter Sorting Hat –kind of apps. Alexa has the potential to turn into a preferred home assistant that Amazon will definitely look to expand even further.