3D-printed head unlocks Android phones, iPhone stays shut
46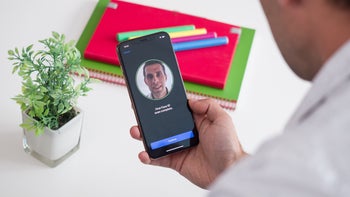 From passcodes and patterns to fingerprints, phone manufacturers have introduced a wide range of ways to keep your phone protected. Nothing requires less effort than looking at your phone, however, making face unlock the most convenient way to get access to your phone.
The technology used to do that varies wildly from one manufacturer to another and
Forbes decided to test
the most popular phones with face unlock using the next best thing after a mission-impossible-style mask, a 3D-printed head.
The fake head took three days to make including the coloring and cost more than $370. Five phones were chosen as test subjects, four Android models - Samsung
Galaxy S9
and
Note 9
,
LG G7
and
OnePlus 6
, and an
iPhone X
representing team Apple.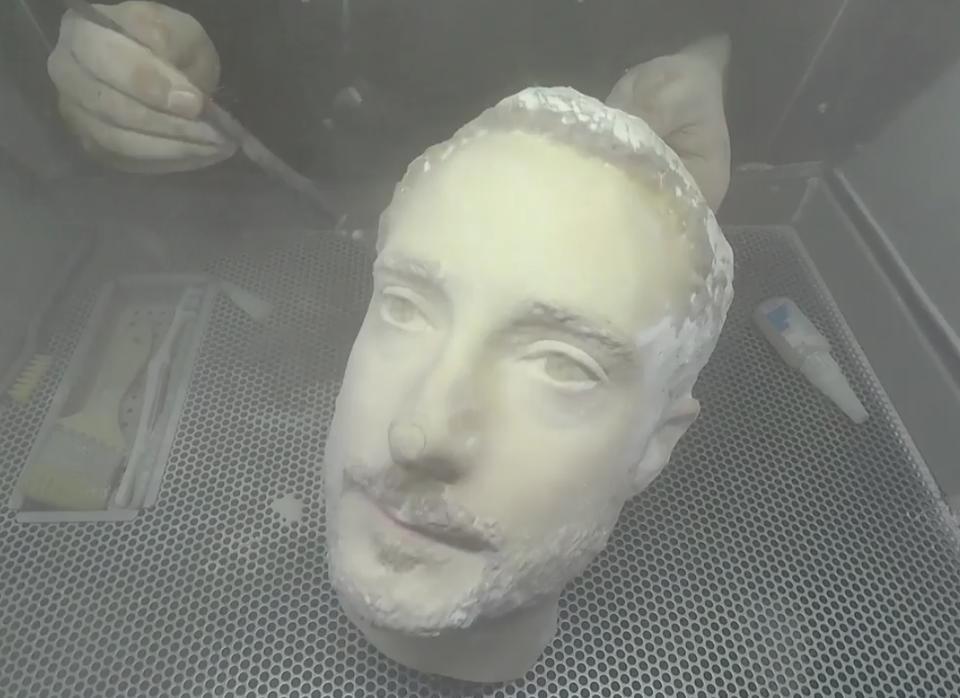 The 3D-printed head before the finishing touches and paint
The real person's face was used to set up the feature on each device, after which the phones were presented with the fake head in an attempt to unlock them. The gypsum noggin unlocked all four Android phones with various ease. The G7, S9 and Note 9 all needed some experimenting with different angles and lighting before the unlock was successful. However, the S9 and Note 9 also offer iris scanning as a security measure, which of course wasn't fooled by the imposter. Meanwhile, the OnePlus 6 didn't think twice before opening itself to what's surely its owner, just more serious than usual.
Meanwhile, the iPhone X was having none of it, refusing to accept that the replica deserves access to its secrets, somewhat justifying the enormous notch that houses all the tech needed for FaceID. Keep in mind that the iPhone has no other biometric unlocking method while all the Android phones also have fingerprint scanners and offer face unlock more for convenience rather than security.
Does that mean Android users should avoid using face unlock? Of course not. If someone is willing to put that much effort to get in your phone, you have more serious problems than the security of your phone's face recognition. It will do just fine keeping nosey people from going through your phone, however, and if that doesn't calm your paranoia, you can always use any of the other methods.
Recommended Stories