Misfit Bolt Review
2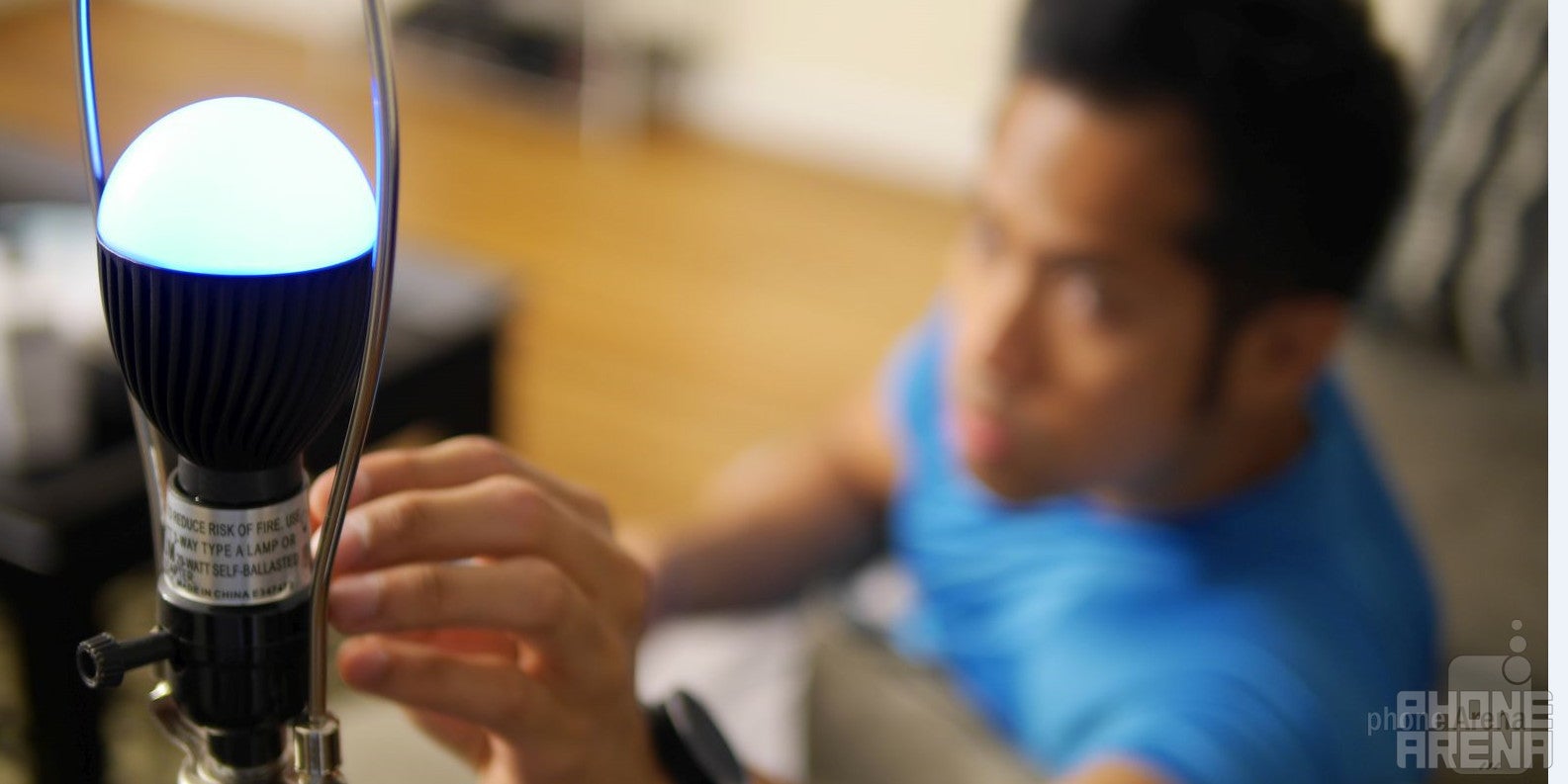 LED bulbs, while simple in their purpose, have gone through the same process we've seen with other gizmos and gadgets in the consumer electronics space – they're now "
smart
." Yes folks, smart as in being more intelligent than your ordinary, "
dumb
" LED light bulb. That's hardly telling don't you think when their pain purpose it to produce lighting, right? The Misfit Bolt is one of these new-found smart LED light bulbs, mainly because it's wirelessly connected, enabling owners to choose from an assortment of color options for it to display.
Design
From afar, you'd be hard pressed to realize that the Misfit Bolt is an LED light bulb, since most LED bulbs look like your standard incandescent ones, but upon closer inspections, it's far more complex. Aesthetically, it follows the design of a typical bulb, though, only a small compartment is reserved for the glowing globe – whereas the body is comprised mostly out of aluminum to give it a substantial feel. By no means does it feel brittle, as the weightiness of the Misfit Bolt is apparent. And of course, it fits into any sort of fixture thanks to its standard electrical socket.
Turning it on for the first time, there's nothing really special about it, seeing that the light from it is your standard fanfare. While it boasts 13W of power, equivalent to a 60W ordinary bulb, Misfit claims that it can achieve 800 lumens, which we can verify is quite potent and bright in a dark room. On top of that, it's classified to last over 20 years – where that's based on 3 hours of usage per day, 7 days a week. Now, what makes this smart is the fact that packs proprietary color-mixing technology to conjure up a palatable array of colors.
Misfit Home app
Going beyond that, though, the Misfit Bolt is wirelessly connected to control the color it produces. Compatible with Android and iOS, we use the Misfit Home app to control our Misfit Bolt. Even though we're able to manually select a specific color using a color grid, allowing us to achieve all sorts of gradients in the color spectrum, the app actually offers some "
scenes
" that adjusts the Bolt accordingly. Want to emulate the green hues from being in a forest? Well, the forest scene does exactly that with its quiet and solitude approach. How about the cool hues from watching a movie in the theaters? The movie night scene has you covered.
Performance
Although a single Misfit Bolt is effective enough to use as a reading lamp, you can achieve some wicked mood lighting at home by using multiple Misfit Bolts. Now that's some slick programming, giving certain rooms in the home their own specific theme. For those of you wondering, the Bolt relies on a Bluetooth LE connection for operation. Certainly quick in establishing a connection, it could achieve a higher level of being smart if it were Wi-Fi connected – allowing for remote operation when we're not at home. Regardless, this localized connection still gets the job done.
Conclusion
Picking up the Misfit Bolt will cost you a cool $49.99, which is significantly more than a comparable, standard LED bulb. In fact, a quick search on Amazon reveals that similar bulbs can be fetched for as low as $13. Nevertheless, the price difference at stake here relates to the smarter functions of the Misfit Bolt, which gives home owners some slick ways of illuminating certain rooms for mood lighting.
Better yet, a 3-pack of Misfit Bolts are being sold for $129.99, which is still up there in terms of pricing for 3 LED bulbs, but that's savings earned nonetheless. If you're serious about following a certain theme with the rooms in your house, there's no denying that the Misfit Bolt has the stuff in giving your place a personalized look.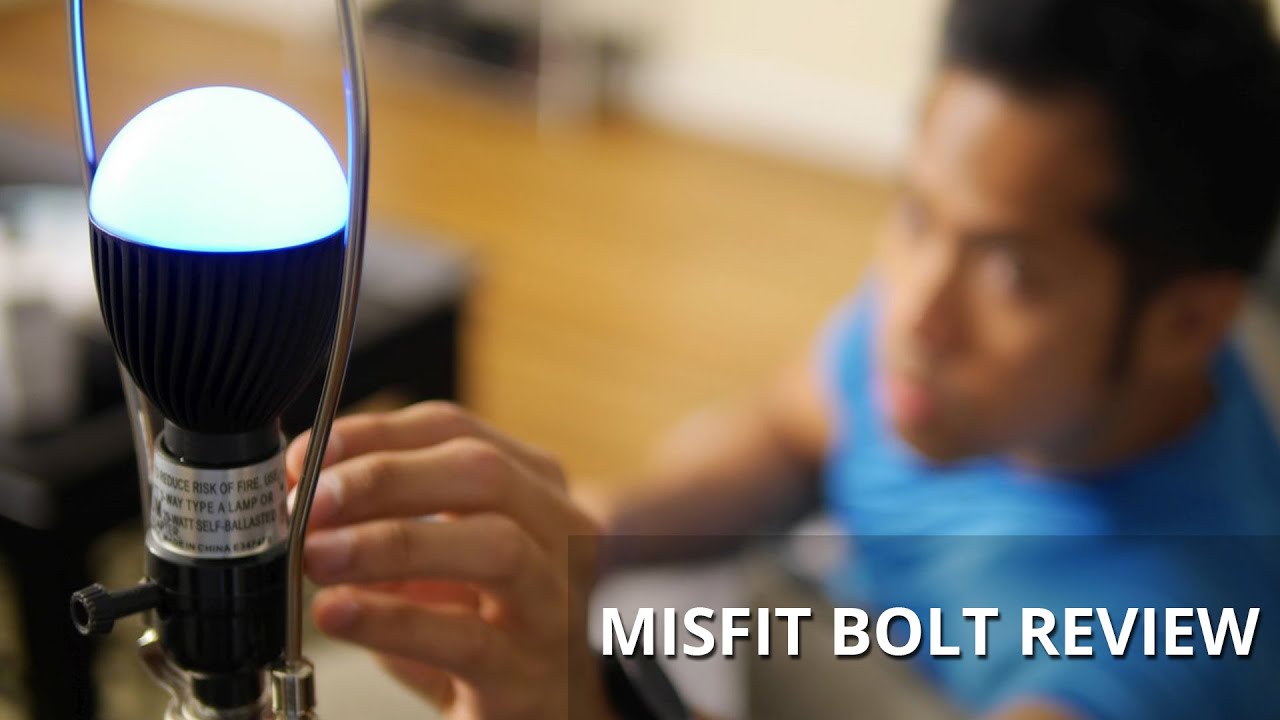 Recommended Stories