iOS 9: six iPhone tips and hidden tricks for powerusers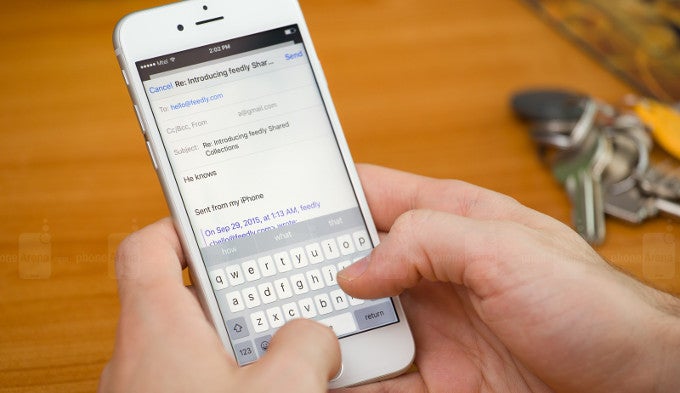 iPhones are rarely put in the same sentence with poweruser options for the simple reason that iOS is a closed operating system. Powerusers are usually the tinkerers and the experimenters – people who would feel much more at home on Android, with its open file system, customizable interface, 3rd party launchers, unlocked bootloaders, custom ROMs, et cetera.
Still, that doesn't mean that iOS doesn't have its fair share of heavy users – people that spend a lot of time on the device, communicating with friends and business associates, shopping online, taking notes and getting organized through their phone. The iPhone has its fair share of hidden features, which the average smartphone holder could care less about, but will be used by the heavy user often. Said features are either out of the way, require some inventive thinking, or are the product of a 3rd party app from the App Store. Check out our six not-so-obvious iOS 9 tips below!