iOS 12 beta tells users to update, has no update to offer
6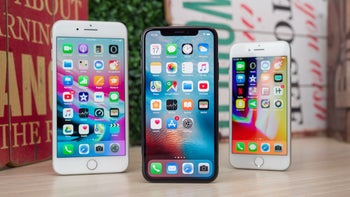 Users have reported a new bug in the beta version of iOS 12. The bug is a notification that informs the users that they need to update to the newest version of the beta software. There's only one problem with that: there is no new version. Of course, the pop-up message can easily be dismissed, but then it will show up again the next time you unlock your device, which is an annoyance.
According to Guilherme Rambo, who first reported the bug on Twitter, there's code in iOS that calculates when a certain build of the operating system is about to expire, based on the date. It appears that according to the software, the current version's time is almost over, and it wants you to update, but Apple hasn't provided a new one yet.

This appears to be confirmed as other users report that changing the date back a week stops the notification from showing up. If you've installed the iOS 12 beta on your daily driver, it's not advisable that you temper with the date, as it can mess up the functionality of any apps that depend on it.
The official release of iOS 12 is expected in a few weeks,
Apple announced their event
for September 12 and the latest version of its mobile operating system should be coming to iPhones and iPads a few days later. Hopefully, Apple will release a quick update to remove the notification and won't force people to constantly dismiss it for two weeks.