Costco Black Friday deals 2021: the offers are here
0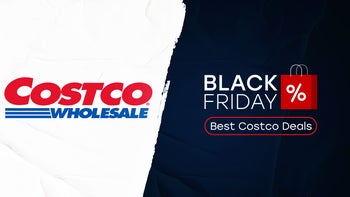 Costco is one of the biggest retail stores and with that said it has always offered plenty of good deals during Black Friday. The Black Friday Costco deals range from tablets to laptops, TVs, and headphones. Home appliances are also a big part of the Costco Black Friday deals. The store rarely sells phones, but if you're looking for other tech it might be your best choice as far as price goes.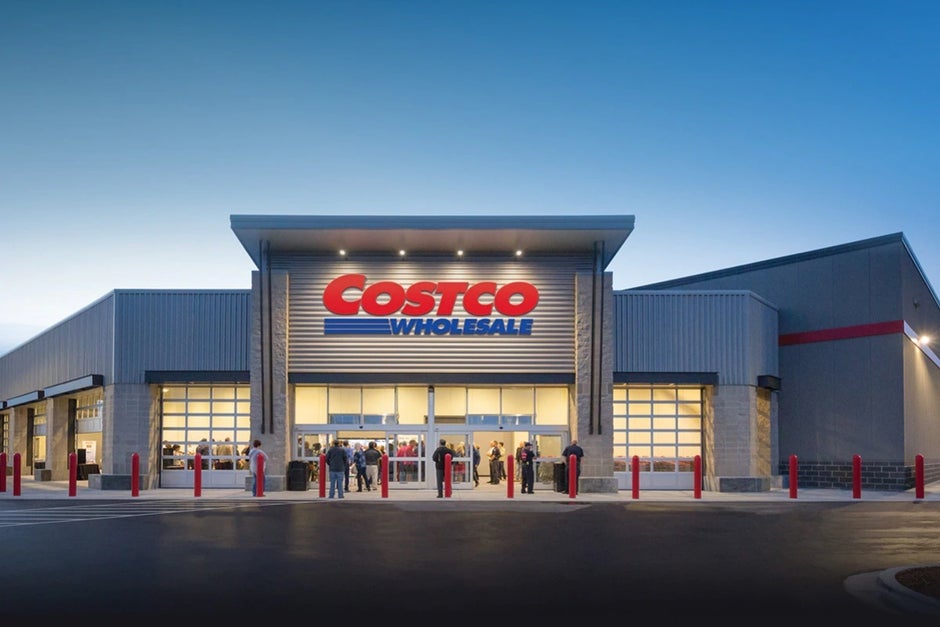 Naturally, because this is a membership-only retailer we're looking at here, you'll have to be or become a member in the very near future to be able to shop for all these deeply discounted items either online or in one of the many hundreds of brick and mortar warehouses distributed around the country.
Black Friday 2021 Costco deals on phones and tablets
There is a
Microsoft Surface Pro 7
at the moment, bundled together with a 11th Gen Intel Core i5, 1440p display, and Windows 11 Platinum. It is going for $800, which is $100 cheaper than its usual price. It also comes with the Surface Pro Type Cover and Surface Pen included.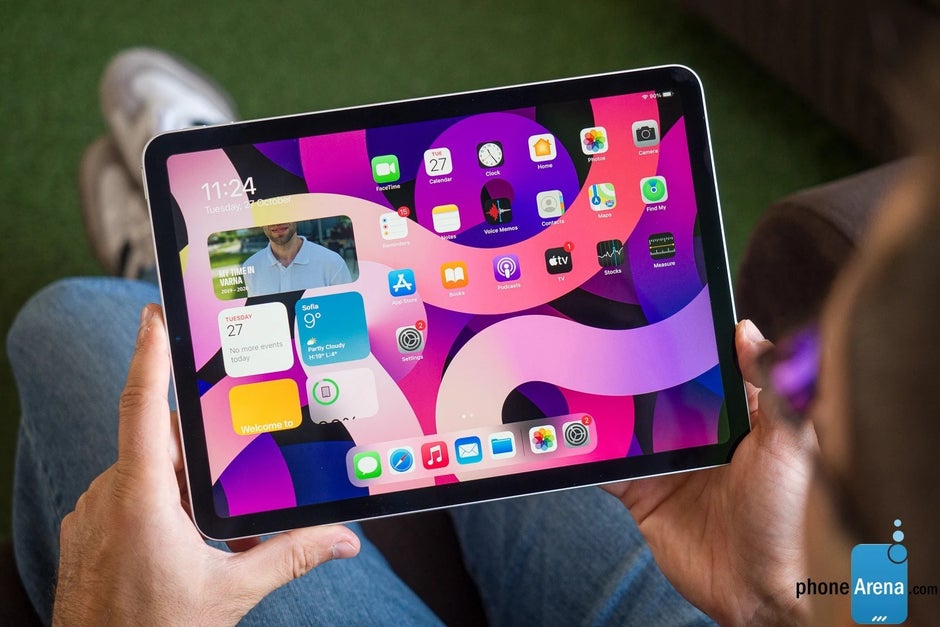 As for the phone deals, Costco currently doesn't have any, so you can be sure you haven't missed anything major.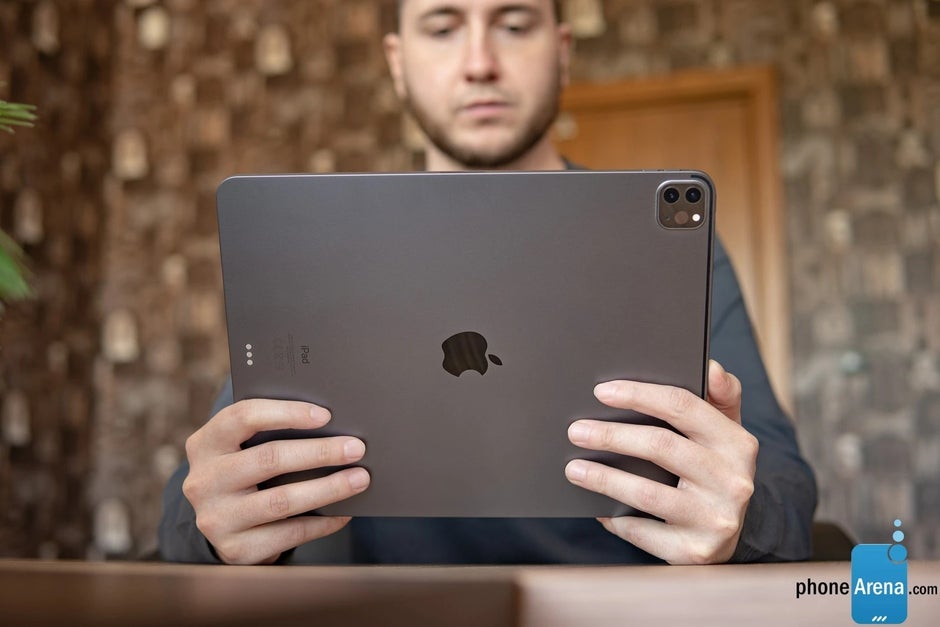 Black Friday 2021 Costco deals on headphones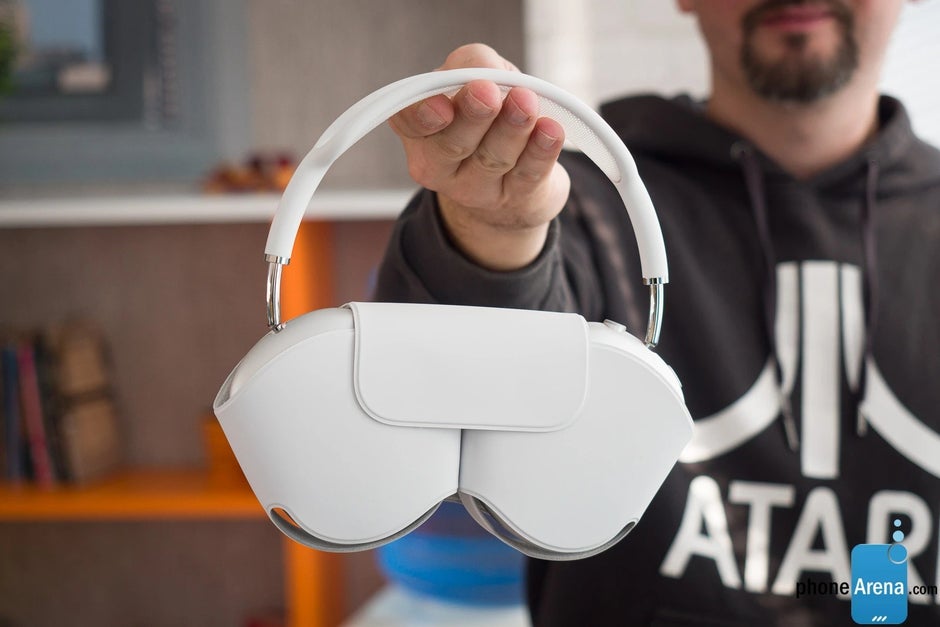 On the other end of the spectrum are the
Skullcandy Grind Fuel True Wireless Earbuds
, which are now being sold for $50, with a $30 discount. If you are a Beats by Dre fan, though, then you'd find the $100 price tag on the Beats Studio Buds an appealing bargain.
Black Friday 2021 Costco deals on wearables
Costco offered a couple of Fitbit fitness bands and smartwatches at a discounted price on last year's Black Friday. For example, the Fitbit Versa 2 smartwatch was $50 off at the store. The sports-oriented Fitbit Sense smartwatch saw a $50 discount as well. Fitbit's Charge 4 fitness band saw the same discount during Costco Black Friday.
For now, there is only one such discount on a Fitbit product and that's the
Fitbit Charge 5
, which has received a $50 price drop. It also includes an extra band and is available in either black or white.