YouTube Music could soon offer separate audio and video quality settings
5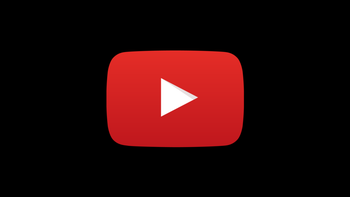 Last month, Google finally began rolling out the revamped YouTube Music app to coincide with the launch of the newly-updated
music streaming
service. However, upon inspection of the code contained within the latest APK by
9to5Google
, it appears the internet giant may already be working on some extra features for the new service. Specifically, references to separate audio and video quality settings were found within version 2.39 of the app, although these will seemingly be limited to downloaded content.
Presently, it's unclear which exact video qualities will be available but, if the current options are anything to go by, 360p and 720p seem to be the most plausible options. This is due to the limitations that can appear when the speed of the connection or the storage available on the device is taken into account. Anyhow, in addition to this, users will also be able to choose between High, Normal, or Low when it comes to the audio.
At this point in time, it's unclear when exactly the new quality settings will become available to
YouTube Music
users, although their presence inside the current release suggests they could be activated within the next few updates. Once this happens, it should provide users with much more control over what exactly they download. After all, in the current version of the app, users can choose between just three options: Audio only, Medium, which includes video at 360p, and HD, which downloads the content in 720p.