Get $250 from Verizon if you bring your own smartphone
3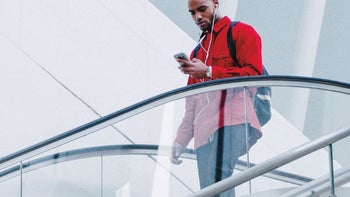 Verizon really wants you to switch to its network and is even paying those who do that. The carrier is running a promotion aimed at consumers who are willing to switch from another network operator, which is available until the end of the month.
Basically, if you bring your own smartphone to Verizon's network, you'll receive $250. Simply port your number, choose a postpaid plan, and then keep your smartphone activated on Verizon's network for 45 consecutive days.
To benefit from the deal, you'll have to submit for redemption on the $250 during the first 30 days, but you must keep Verizon's service active for 6 months. If you meet all these requirements, Verizon promises to send you a $250 prepaid MasterCard within 8 weeks.
Don't forget to enter the promo code
BYOD250
and your purchase date when you fill in the details. Also, make sure that your smartphone supports Verizon's network, otherwise, you'll have to purchase a new one.