This new gadget can wirelessly charge almost any device
5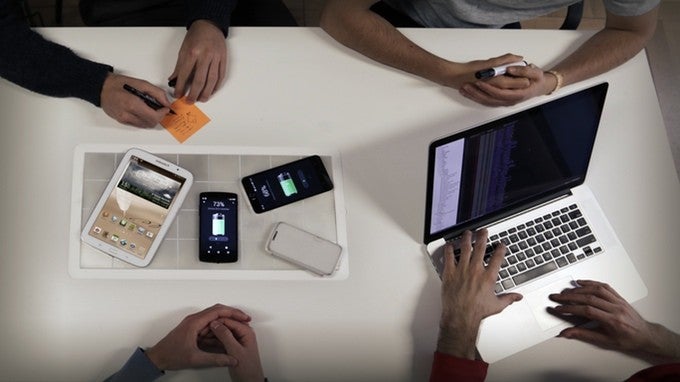 Energysquare – a startup from France, has conceived a rather interesting technology that allows almost any device to be wirelessly charged.
The company's creation is on display in this year's CES and consists of a set of five really thin stickers, which work in conjunction with a charging pad. Each sticker features two electrodes and a Micro-USB, USB-C or Lightning connector that plugs into the charging port of any device. After installing one of these stickers on the back of your gadget of choice, you simply need to place it on the pad and it starts charging.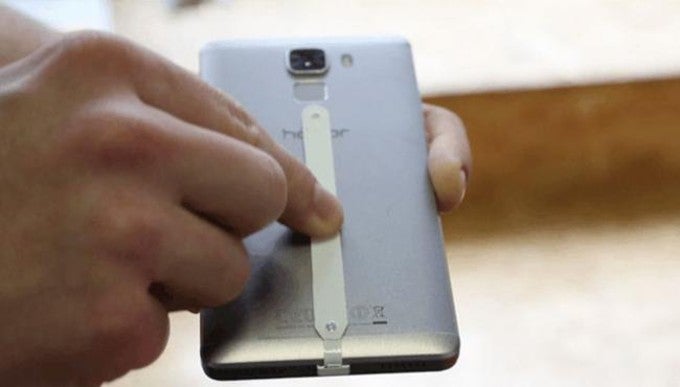 Energysquare uses an innovative conductive charging technology, which allows for multiple devices to be charged at the same time. You can easily fit 3 or 4 smartphones on the pad and they will charge at speeds, which are similar to that of a regular charge.
One noticeable flaw of the current design is that the sticker blocks the charging port your handset, so if you wish to charge it the normal way, you are required to remove the sticker. This problem has been noticed by Energysquare and the company will fix the issue by including a port on the backside with the second generation of their product.
Energysquare will most likely start shipping in Q1 2017 at the price of $89.
source:
CNET