Sprint tests gigabit LTE network on unannounced Motorola smartphone with Snapdragon 835 CPU
5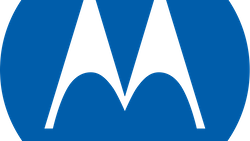 While T-Moible and Verizon are constantly at each other's throats for offering the most feature-rich and affordable unlimited service plan, Sprint is working on rolling out its gigabit LTE network over in New Orleans in the United States. The first official test of the gigabit network took place on March 8, 2017 at Smoothie King Center during an NBA basketball game, and the tech required to pull off the test is quite impressive.
In order to achieve gigabit LTE data speeds, Sprint used 60MHz worth of its 2.5GHz service spectrum, and both 4x4 MIMO and 256 QAM tech was present as well. All of this comes together to kick out Sprint's Category 16 LTE network, but it's more commonly referred to as gigabit LTE. Sprint's LTE Plus network is already able to deliver a connection that reaches above and slightly beyond 100Mbps for download speeds, but gigabit LTE would allow for 1Gbps and beyond - ten times faster than what Sprint already offers.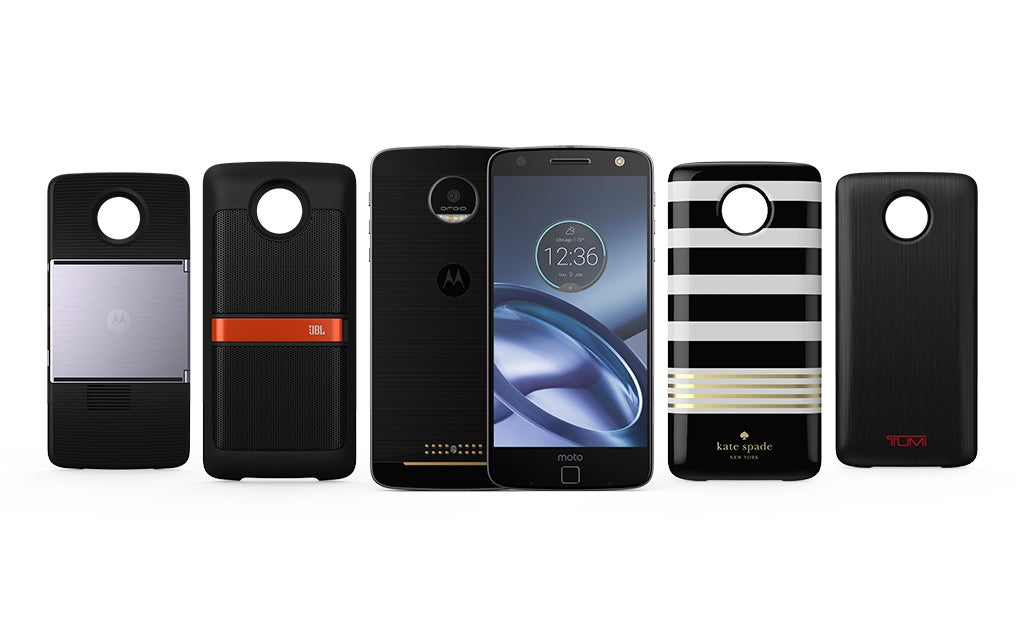 Motorola's current flagship - the Moto Z
As if Sprint's expansion of gigabit LTE wasn't good enough on its own, the carrier used an unnamed Motorola smartphone to demonstrate the new data speeds. The device in question used the X16 modem and Snapdragon 835 processor in order to complete the test, and this marks the first time we've heard of a Motorola smartphone rocking the latest silicon from Qualcomm. There's no word as to if and when the phone will be released to consumers, but with the 835 CPU being made more readily available to manufacturers this April, hopefully we won't have to wait too much longer.
If you followed our coverage of this year's Mobile World Congress, then you know that this isn't the first time we've seen a smartphone with the Snapdragon 835 demonstrating gigabit LTE.
ZTE demoed a similar test at their booth in Barcelona during the trade show
, and it used all of the same tech that is previously mentioned above (X16 modem, 4x4 MIMO antennas, and 256 QAM modulation). The main difference between ZTE and Motorola's gigabit handsets is that the former's wasn't even in retail chassis, so there's a chance that Motorola might beat ZTE to the gigabit LTE market with the continued aid of Sprint.