The Sony Xperia XZ4 shows up in a live image, except it doesn't
7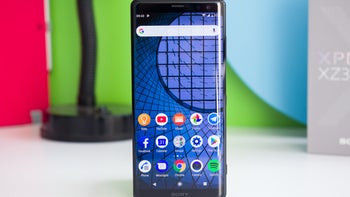 The soon-to-be-replaced Xperia XZ3
The closer a company is to the launch of a new device, the harder it gets for it to stop leaks from showing up on the internet. Once marketing materials are ready it's usually just a matter of time before we see them posted somewhere they weren't intended to be.
And sometimes that is indeed what happens, while other times people try to use the approaching release to sneak a "leak" they created themselves. It appears that the second case is what's happening with a photo that showed up on Chinese social network Weibo and was picked up
by Slashinfo
. The image is said to show Sony's upcoming Xperia XZ4 in all of its glory and is shown below: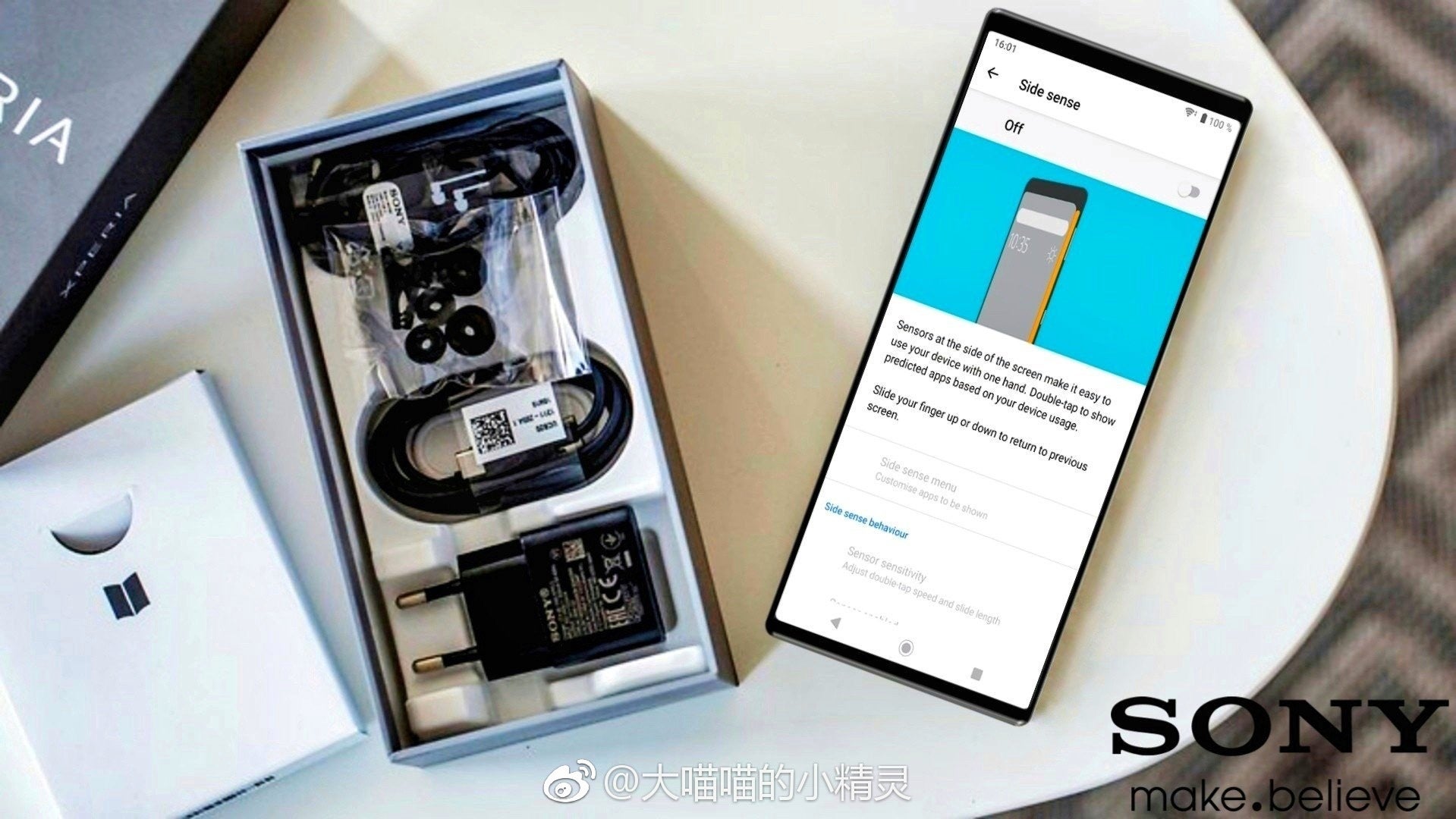 You don't need a degree in graphic design to spot almost immediately that something isn't right with this photo. The box next to the device is assumed to be its retail packaging, but even without measuring with a ruler it's apparent that the "phone" is actually taller than the box. On top of that, the display doesn't have any volume or depth, it's just flat and reflectionless, with a taller frame, probably matching the 21:9 aspect ratio that is expected on the new phone. There's also no trace of the shadow the box is casting over the table.
And if that's not convincing enough, then here's the original image: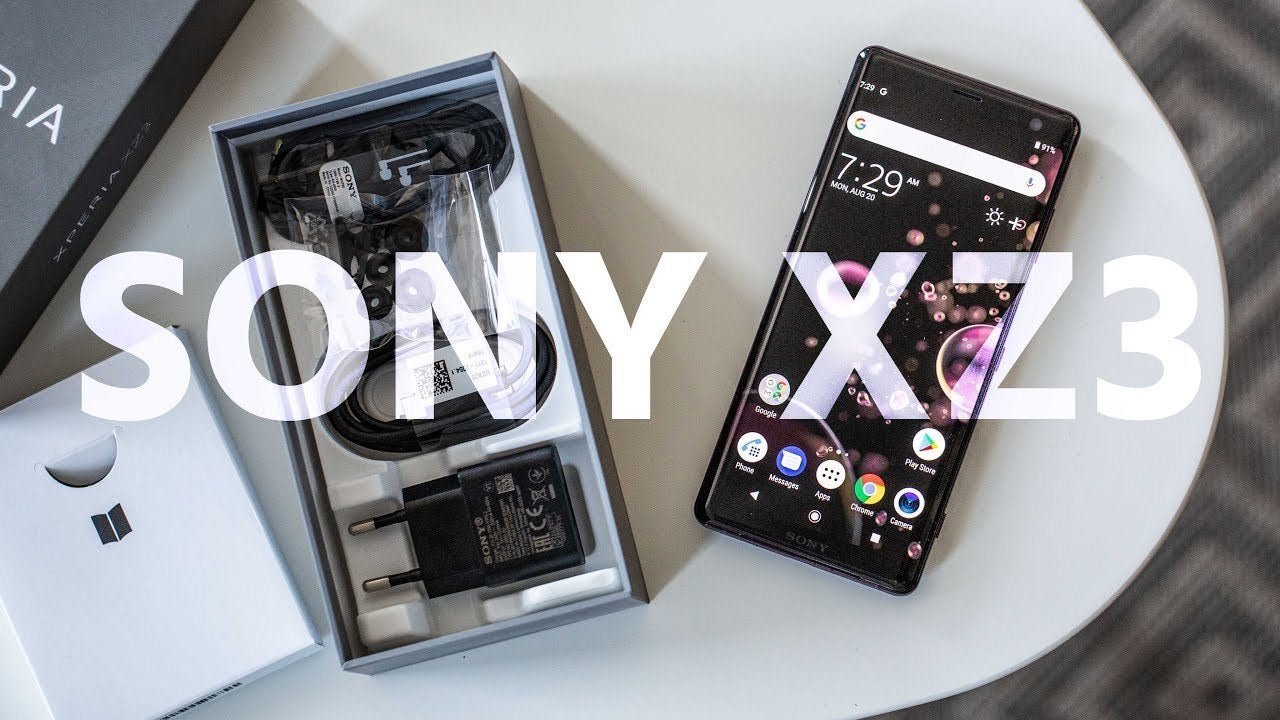 It's the thumbnail for an unboxing video of the Xperia XZ3 made by the
YouTube channel ANDROIDPIT COM
. Someone took the liberty of stretching the XZ3 and putting an equally stretched screenshot on top of it.
Overall, we give this attempt a solid 3/10. Even if it's fake, this picture isn't totally misleading. It appears to have been made according to renders we've seen before and it gives an idea of how the devices might look like.
If you want to learn more about what to expect from the Xperia XZ4, check our
rumor review
about it.