Slap a skin on it: Fabuwrap will add grip and unique style to your iPhone X
9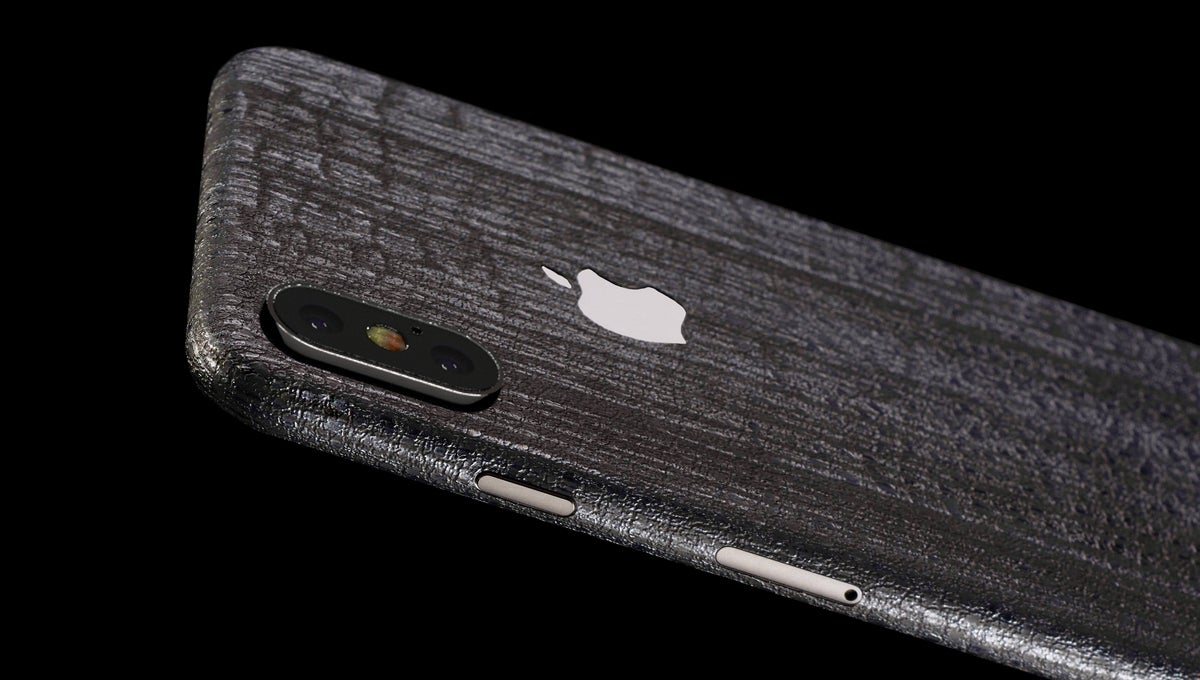 This story is sponsored by Fabuwrap. PhoneArena's opinions in this article have not been affected in any way!

When it comes to smartphone protection, there are plenty of cases out there to pick from. What 90% of them have in common is that you have to sacrifice your phone's slim profile in order to get the benefits of protecting it from drops and bumps.
But there are a lot of people out there that don't want to ruin their phone's profile. Especially if you have the brand-new iPhone X — it'd be hard to hide that beauty behind a plastic case, wouldn't it? At the same time, it's still wise to add at least minimal protection, even if it's to improve your grip over the slippery glass back. This is where smartphone "skins" come in!
What are skins? A thick, sticker-like vinyl cover, which has been cut to fit your smartphone perfectly, and is adorned with textures that emulate various materials.
Manufacturer Fabuwrap offers a wide variety of skins for the iPhone X, among other top-tier devices. Its portfolio holds more than 30 different textures — you can have various types of woods, leather, charcoal, carbon fiber, matte, metallic, or other finishes. The skin can be a 2- or a 3-piece, depending on phone model, and you can use the website's customization platform to mix and match different colors and materials to your liking. Essentially, you can wrap your iPhone X in such a way that it's unique only to you.
The customization process is extremely easy – open the web shop (link below), choose your phone model, and pick the type of finish you'd like. You get an instant preview of how it would look like on your selected phone model.
As of right now, the iPhone X skins are a back piece only, but the good news is that you actually get two pieces with every order — one that only covers the back glass and leaves the phone's metal frame bare, and one that wraps around the edges of the handset for a full back-to-side wrap. It's up to you to choose which one to apply.
Fabuwrap sells worldwide and any order above $20 comes with free shipping. The application is easy — it just requires a bit of patience, just like screen protector application does — and the website has video guides on installation for every model. Check out the store below!