Samsung smartphone sales in China slide for the third year in a row
42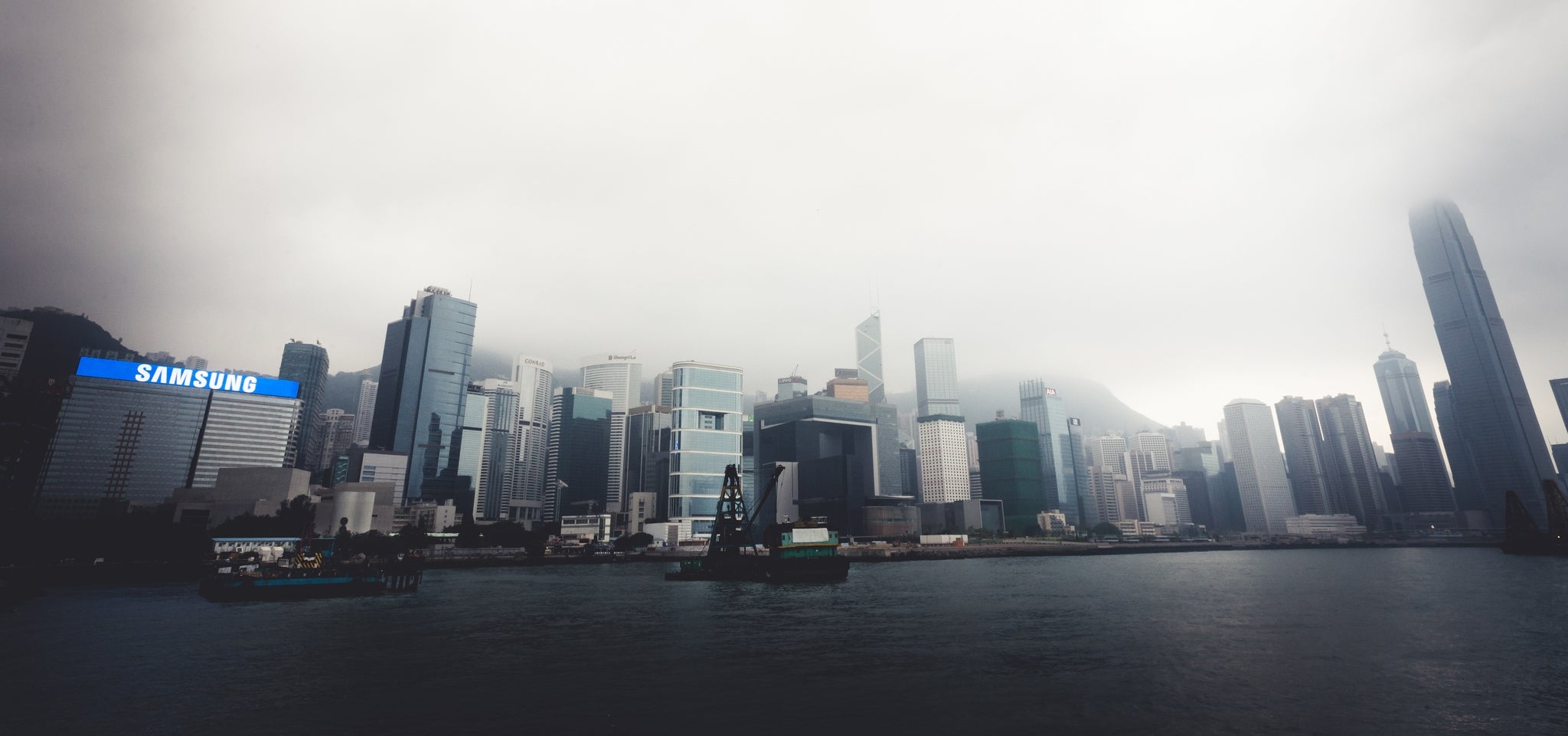 Despite the success of its Galaxy S7 and S7 edge flagship smartphones, which considerably boosted operating profit for the second quarter, the vast Chinese market keeps slipping out of Samsung's formidable grasp. The company's annual sustainability report revealed its sales decline in China has continued for the third consecutive year, dropping to 18%, 16%, and 15% consecutively. Expressed in terms of annual revenue decline, Samsung made 40.1 trillion won (US$34.9 billion) in 2013, 33 trillion won in 2014, and 31 trillion won in 2015.
Samsung still won't risk reducing its prices to the magnitude of its Chinese rivals.
Samsung used to be China's smartphone market leader in 2013, but it was slow to adapt to changing market conditions, which caused it to give up the throne, sinking to the fifth spot in the sales ranks. Local smartphone makers such as Huawei, OPPO, Vivo, and Xiaomi took the market for themselves with low-priced devices that matched or exceeded the quality of similarly-priced Samsung handsets.
The company's efforts of reclaiming the Chinese market have manifested in region-specific handsets like the Samsung Galaxy C4, which matches and exceeds the typical affordable "Chinese mid-ranger" traits with its metal body, Snapdragon 617 chipset with 4GB of RAM and 32GB of storage, a 16MP rear camera, and fingerprint sensor, among other things. However, it's still priced above a flagship-category smartphone by any of the aforementioned brands. Samsung clearly needs to rethink its strategy for the peculiar Chinese market.
ALSO READ