Samsung may be playing with idea of a double-screened device
15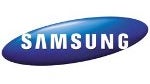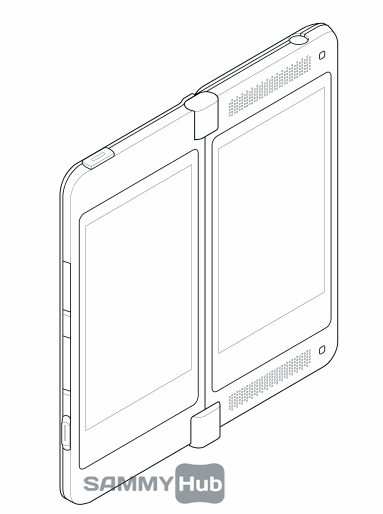 Take a look at a couple of these Samsung design images that suggest the manufacturing giant may be playing around with the idea of a double-screened device that opens like a book.
We are living in an era of mobility that sees slate style devices reigning supreme over every other form factor. Many manufacturers have tried out different types of form factors such as Kyocera's dual-screen wielding Echo smartphone. Aside from the bar-style phones, devices with sliding QWERTY keyboards also get a fair amount of attention but many people are learning to live with a software keyboard. A change of pace in regards to form factor would be welcomed with open arms if executed properly.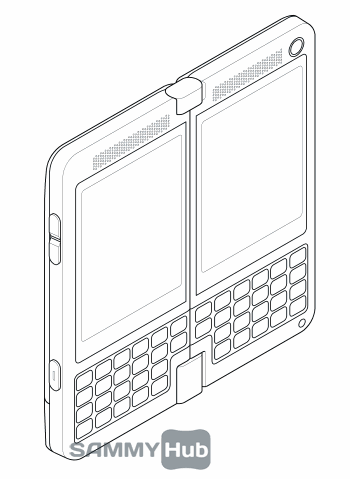 The two pictures are very vague but do give us some insight into what Samsung may have in mind when it comes to a dual-screen design. Each design appears to open up like a book. The first one is an all touch device while the second one features a physical keyboard.
This could end up being nothing as carriers probably mess around with different ideas such as new form factors all of the time. However, now that Kyocera has made a dual-screen phone a reality and Sony is getting ready to release a tablet that opens like a book perhaps this isn't entirely out of the question. Check out the images and tell us what you think in the comments below.
source:
Sammy Hub