Samsung Galaxy TabPro S2 allegedly in the works
4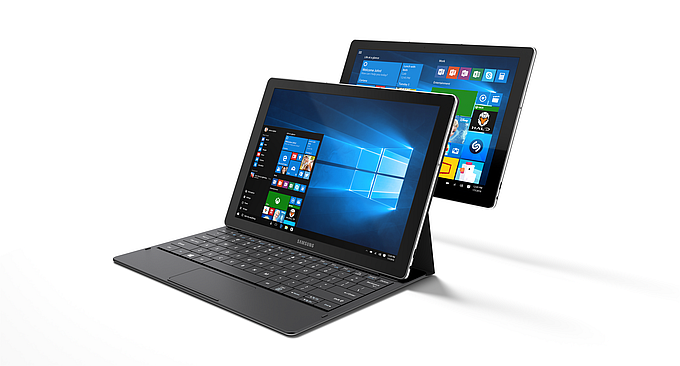 Remember the
Galaxy TabPro S
that Samsung launched earlier this year? This was the first Galaxy-branded device to come with anything other than Android (Windows 10) and is to this day considered a true competitor for the ultra-popular Microsoft Surface Pro series. As it turns out, a new report claims that Samsung is already working on a successor, the appropriately named Samsung Galaxy TabPro S2.

If a new report from Sammobile is to be believed, the Samsung Galaxy TabPro S2 will share some of its specs with its predecessor. Included here are the latest Core M processor from Intel as well as a 12-inch Super AMOLED display running at a resolution of 2160 by 1440 pixels.

Allegedly, Samsung will launch four separate variants of the Tab Pro S2, which bear the codenames SM-W728, SM-W727, SM-W723, and SM-W720. At the moment, it's unclear how these variants will stack up against each other, but it's probably safe to assume that (at least) some of these variants will come with LTE support. On the software side, the Galaxy Tab Pro S2 will most likely run the full version of Microsoft Windows 10.

The report doesn't mention any specific release date timeframe for the Samsung Galaxy TabPro S2. If you're interested in Samsung's second-gen Surface Pro competitor, stick around. Chances are good for the tablet to make its way online through unofficial channels before the actual unveiling.