Samsung Galaxy Camera hands-on
47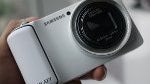 Camera shooting junkies take note! The
Samsung Galaxy Camera is coming to AT&T
in the very near future, which means that you'll be able to snap plenty of shots of your favorite meals and dishes to share to the world. Combining the best features of a smartphone with the robust arsenal of a full-fledged point and shoot camera, the
Samsung Galaxy Camera
is the all-in-one device that photo conscious individuals have been craving for.
Right off the bat, it's worth noting that this camera looking device is going to be connected online thanks to
AT&T's HSPA+ network
– though, it's worth noting that you
can't
place any phone calls with this one. Yes, some of us might be saddened by that revelation, but considering that it'd look extremely awkward placing a camera against the side of your face, it doesn't surprise us that this is
only data capable
. Nevertheless, it's still going to be pretty neat being able to snap a shot, then proceeding to share it instantly to the world.
Nowadays, smartphones are increasingly enabling people to ditch their traditional point and shoots, but with this, it's literally a point and shoot at heart – sprinkled with the functionality of any modern smartphone. Well, let's not get over ourselves too quickly now, so let's take a quick look at some of the standouts with our initial impressions of the Samsung Galaxy Camera.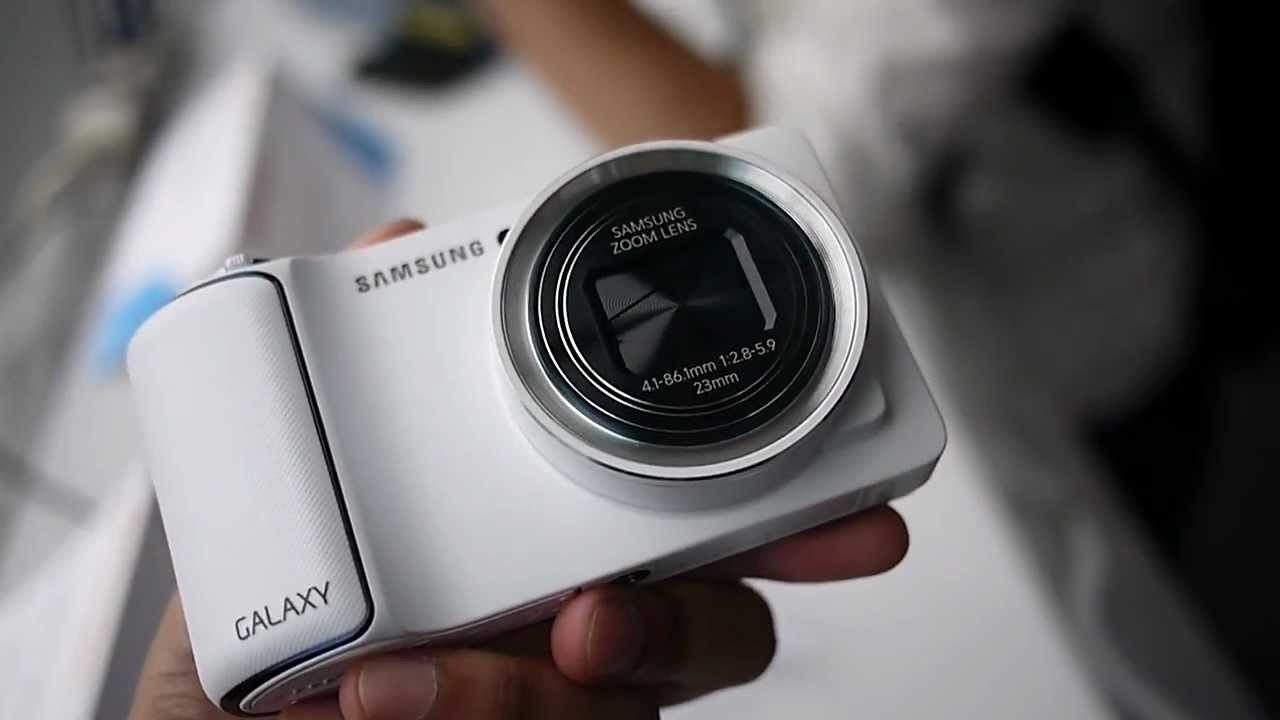 Recommended Stories