Samsung- and Intel-backed Tizen OS is serious, $4M-in-prizes-serious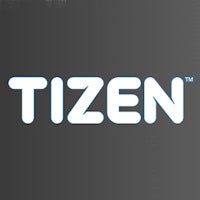 Well, we have to give it to you –
there has been a certain amount of skepticism on whether the Samsung- and Intel-backed Tizen OS won't just die out
before it ever reaches any end users.
With the former two reaffirming their support
, and with what Tizen now has in store for developers, it suffices to say that we're feeling much more confident about the open-source platform.
So let us get right on it – Tizen has just challenged app developers to do their thing in order to "get a head start on the next big application ecosystem". Not enticing enough? Right,
there's also this matter of the $4 million prize fund up for grabs, split into 54 prizes across 9 categories
. Games, unsurprisingly will bring home the biggest individual chunk, amounting for $1.56 million of the total cash:
Regardless, if this challenge has you fired up, you'll have until November 1st to submit your entry. Good luck!
source:
Tizen
via
TheNextWeb