Nearly two thirds of the iPhones sold in the last 10 years are still in use
17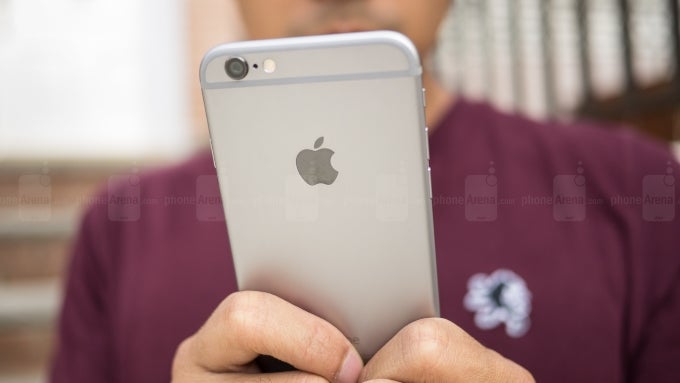 The iPhone has
turned ten
less than a month ago. And as we wait for the next-generation
iPhone 8
to come out, we came across an interesting piece of information. Apparently, nearly two thirds of all iPhone devices ever sold are still in use today.
Just to put it in perspective, as of March, the total number of shipped iPhones was 1.163 billion units, according to Apple. And the market analysis firm Newzoo now reported that 62.6% of them were still in use as of April of this year. This makes for a total of 728 million old iPhones still in the hands of their users.
Additionally, Newzoo also reported that 25% of all currently-used smartphones around the globe in April were Apple-branded, despite the fact that Cupertino's handset shipments currently acoount for only 15% of the total.
31.3%, or 228 million, of all iPhones currently in use are in China, which is the country with the most working iPhones right now. The US comes in a not-so-close second with 120 million devices (16.4%).
The most-used model is the
iPhone 6
, taking 21% of the total in April. The top five is completed by the
iPhone 6s
(18%),
iPhone 7
(11%),
iPhone 6 Plus
(9%), and
iPhone 6s Plus
(8%).
via
Digitimes