Meet the not-so-new Qualcomm Snapdragon 650 and 652 processors
19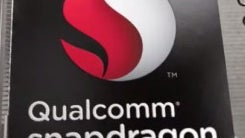 Qualcomm has decided to change the names of the Snapdragon 618 and 620 to the Snapdragon 650 and 652 respectively. Qualcomm's intention is to help better differentiate these chips from the likes of the Snapdragon 615, 616 and 617, which the company sees as inferior enough to warrant the rebrand. Aside from the naming, the 'new' processors are no different to the old.
Versus other SoCs of the 6xx variety, the now-Snapdragon 650 and 652 offer a couple of advantages -- the Category 6 X8 LTE modem being chief among them. The new naming scheme certainly makes a degree of sense when the tech. specs are taken into consideration. With that said, renaming products that have already been released -- particularly given that Qualcomm already has an exhaustive list of mobile processors out in the wild -- seems a strange move at best. At worst, it's an unnecessarily confusing one.
In an official clarification post on its site, Qualcomm states that:
The Snapdragon 620 and 618 have significant user experience and performance advantages even within the current 600 tier of processors. Because of this, Qualcomm Technologies is making minor adjustments within the product lineup to better reflect the positioning and capabilities of these two processors by renaming the Snapdragon 620 and 618 to the Snapdragon 652 and 650.
Along with the Cat. 6 LTE, the Snapdragon 650 and Snapdragon 652 processors are supportive of 4K Ultra HD video capture and playback. Perhaps Qualcomm was worried that by running with numbers in the early 600s, users would underestimate what these chips are truly capable of.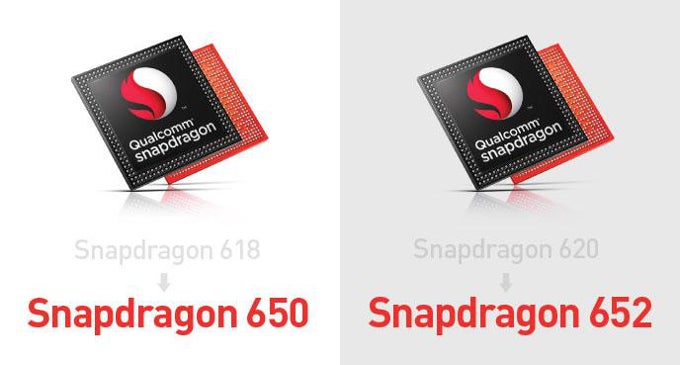 Thoughts?