Major Pokemon Go bug is rendering the game useless for some trainers
5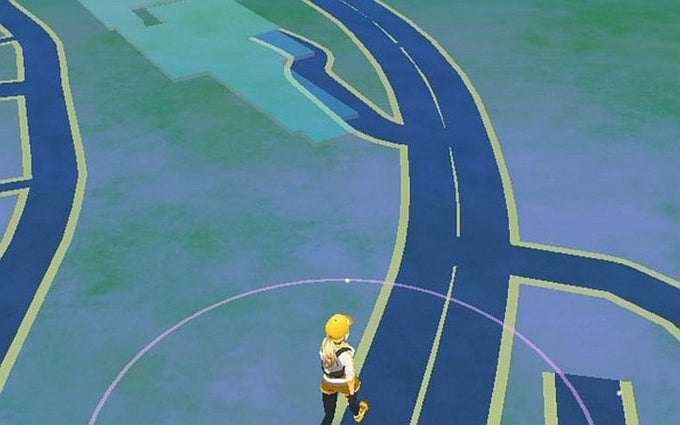 Pokemon Go players are reporting that a major bug is rendering the game useless on their devices.

Among the several bugs that Pokemon Go players are now being affected by, the most important one is turning the game into a cartoon version of Google Maps. For some users, opening the game reveals a map that's completely devoid of elements such as Pokemon, PokeStops, and gyms.
If you're experiencing this issue, rest assured that you're not alone; multiple trainers took to social media to complain that their Pokemon Go maps are now completely empty.

Although Pokemon Go has managed to become the world's most popular mobile game in history (breaking multiple records for downloads, daily users, and revenue) in just several weeks, US-based developer Niantic has struggled to provide a smooth experience for all users. Previous bugs have included a broken three-step Pokemon tracking system (which has since been removed), connection problems to the game servers, as well as a rare bug that prevented players from even loading the game on their devices.

If you're experiencing this rather nasty Pokemon Go bug, know that some users claim the issue only appears when they're connected to mobile data. For some, switching to Wi-Fi brought back the missing game elements. Other trainers have reported that resetting the device can temporarily fix the game.

Have any of you guys been experiencing this bug on your devices? Obviously, if you've stumbled upon a trick that circumvents this bug, please share your knowledge with the community!