Latest update for Google Photos adds text recognition in Lens, light navbar
1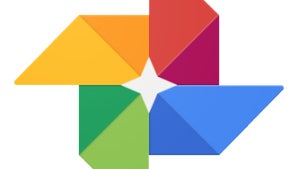 Earlier this month, we told you about Google's plans to at least partially combat screen burn-in on its OLED smartphones by more widely implementing
light-colored navigation bars
in its apps. Google Photos is the latest of the bunch to gain a white navbar in the latest update, but it's not the only change in tow.
Google Lens in Photos 3.10 also gets an additional feature, allowing users to export recognized characters from an image in text form. Making use of OCR (Optical Character Recognition), Google Lens can now recognize text in images and allows users to highlight lines of exported text with the options to copy, share, and perform a web search, among others.
Google Photos 3.10 is rolling out now on the Play Store. If it's not yet reached your region, give it a day or two.