LG invited us to a Feb 21 2016 event in Barcelona, but what does a music box have to do with the LG G5?
38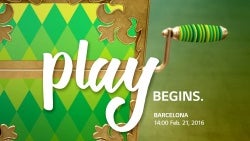 Anyone who's fascinated by gadgets knows that, no later than two months after CES in Las Vegas wraps up, another roller-coaster ride of hi-tech excess is about to begin. Indeed, we are talking about Mobile World Congress in Barcelona, Spain, which is the hottest mobile technology event annually. This year's MWC will set off unusually early, officially starting on Feb 22 and ending Feb 25.
LG, however, is apparently in such a hurry that it's looking to get the party started even earlier, as much as a whole day! The South Korean electronics powerhouse that's not Samsung has just sent out press invites to an event that's to be held February 21 in Barcelona. Of course, the number one question that comes to everyone around here's minds upon hearing this bit of news probably sounds like
"Is LG about to announce the LG G5?"
Well, hold on a second there, let's have a look at the invite itself!
Still looking? Okay, there's a music box on it, along with a logo that says "Play" in big, bold cursive. There's nothing to even subtly hint towards a smartphone announcement here, and we already did our best putting the image through various filters in an attempt to bring the best of the CSI agents living within us in PhoneArena! The image is available below for your consideration, so feel free to have a crack at it. As for us, we can more easily picture LG taking the stage to announce a music streaming service out of nowhere, although this kind of event seemingly doesn't warrant taking a whole day off before MWC and carrying out a full keynote. Certainly not like a flagship smartphone announcement would.
We'll be seeing what LG's been up to in just about a month and a half, whatever that is. Hopefully, no one is leaving the event disappointed!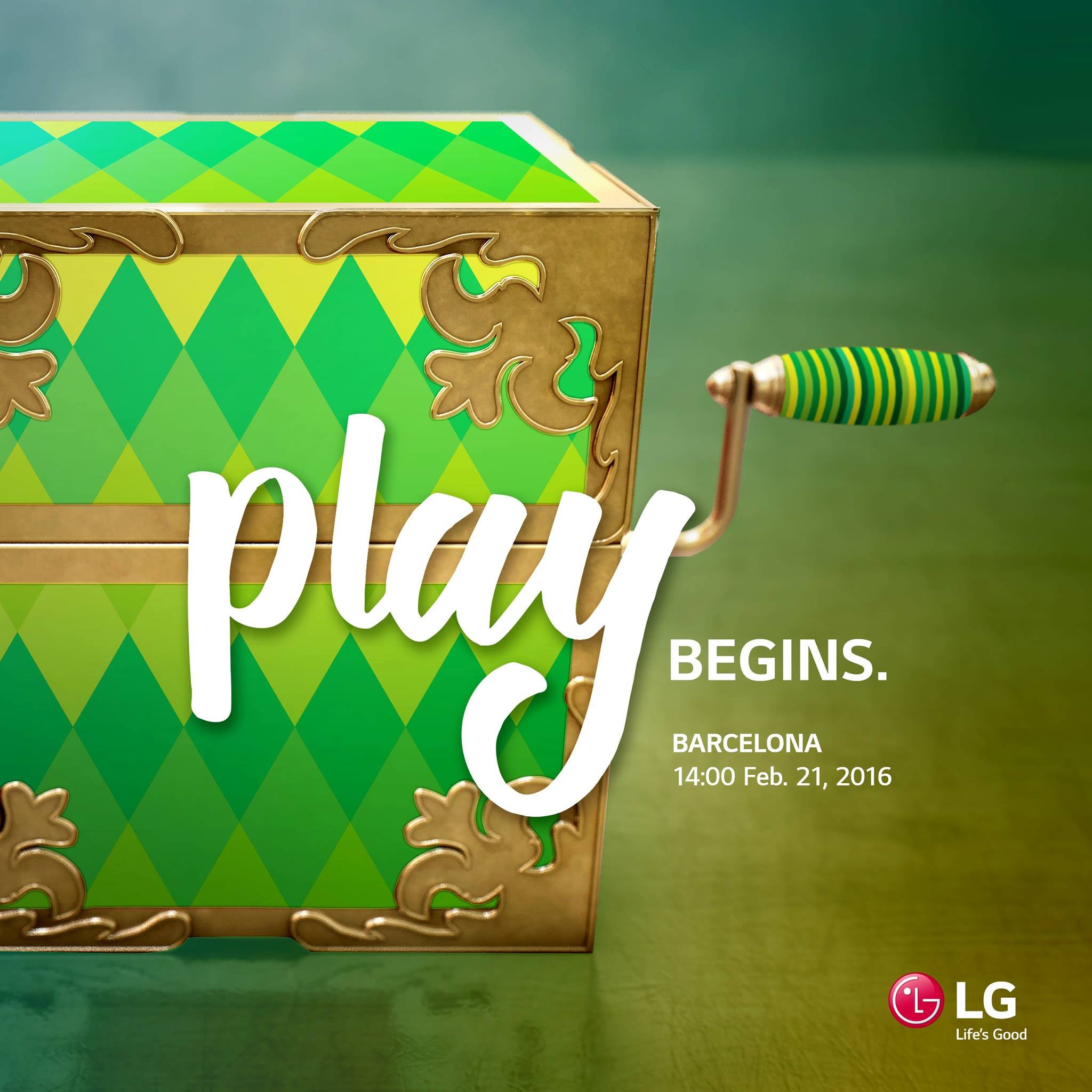 LG's press invite for Feb 21, 2016