Hands-on with C3110 and E1110
1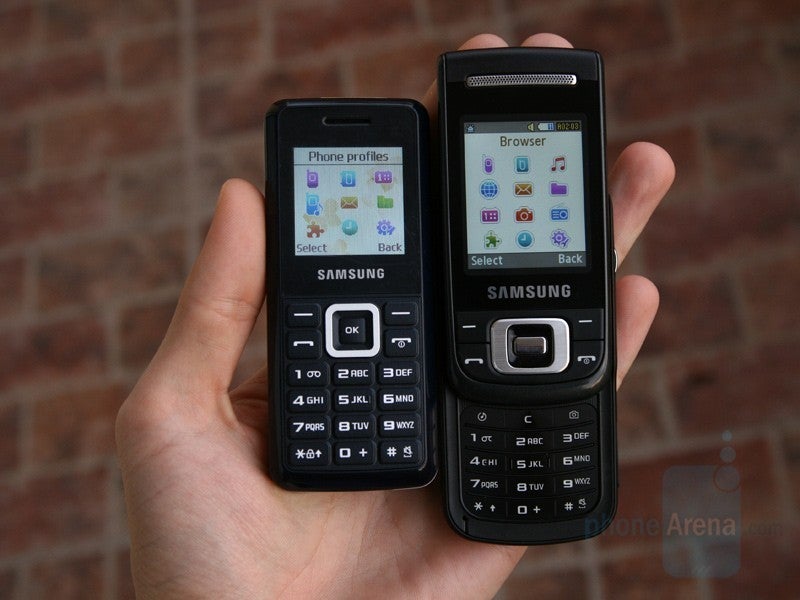 We have spent a few moments with the Samsung C3110 and E1110. You are probably wondering why we say "moments" and most likely think that we've found some new spy photos in the web and are now trying to deceive you. Relax, there's no such thing. We spent an entire day playing with the new budget Samsung models, which appeared in our office thanks to a polite courier. In order to get an idea of the phones you simply need a few seconds.
From the very first glance at the C3110 it made our heart tremble. It wasn't due to its beauty but, because it brought nostalgic memories of the good old
D500
. Even the specifications of the new entry are almost the same. The differences are in the interface and the presence of an FM radio. Overall, good functions for a cheap phone.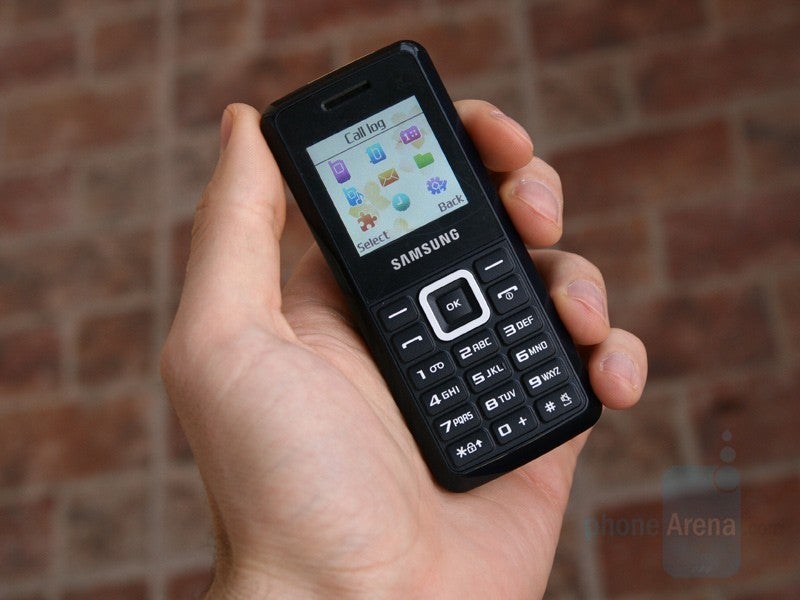 E1110
E1110 is another brick in the wall as Pink Floyd were singing. A really, really simple phone with only the very basic functions, which make the presence of Bluetooth support seem like an extra. The long lasting battery (8 hours of talk time and 20 days in standby mode) tries to compensate for the terrible design.
Do not expect in-depth reviews of these models. Just keep in mind that if you need a simple devise for conversations, these two will be out there waiting for you (as soon as they are released on the market.