Google patent may let you "heart" things with Glass
3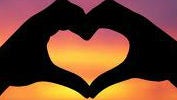 If there is anything that Google Glass needs, it is a way to +1 things in real life. At least, that seems to be the aim of a new patent that was granted to Google this past week. Although to be fair, the patent does seem to be designed more for tweens and Japanese people than for full scale adults, because we can't really imagine "hearting" something in real life.
The patent, named "Hand gestures to signify what is important", looks to allow users to use hand gestures to perform various actions with a head-mounted display (HMD). The patent doesn't mention Google Glass, but obviously has that sort of technology in mind. There are quite a few uses described in the patent, including using a heart-shaped hand gesture to like something, or framing something with your fingers to select it.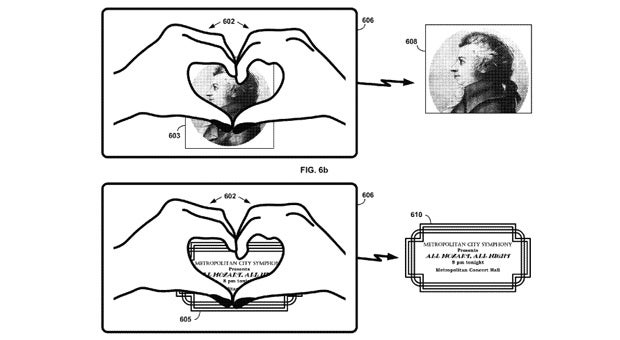 We would hope that there would also be a thumbs-up option for those uncomfortable with the heart gesture, but the real star of the patent is actually the framing mechanism. By using your hands to frame something, you can take a picture or video of that specific region without having to line up your body properly to frame the camera in the traditional way. That would definitely be a cool option for Glass. Once you take a picture or video you could then use hand-gestures to send that media to a social network.
There's no guarantee that we'll see this hit Google Glass, but it is definitely the prime target for functionality like this.
source:
USPTO
via
Engadget