Google may be about to ditch bookmarks and take on Pocket with Google Stars
7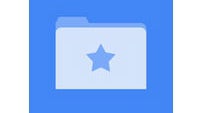 Google always has a number of projects in the works at any given time, and many of the projects are looking at ways to evolve existing products. One feature that many of us use that is in dire need of an overhaul is bookmarks, and new info is showing off what Google hopes is the next evolution of bookmarks, called Google Stars.
There have been rumors about Google Stars churning for a few weeks now, though the project was originally called Google Collections. The info that is out (including the video below) are all showing what the system will look like in a desktop browser, but this is obviously a product that is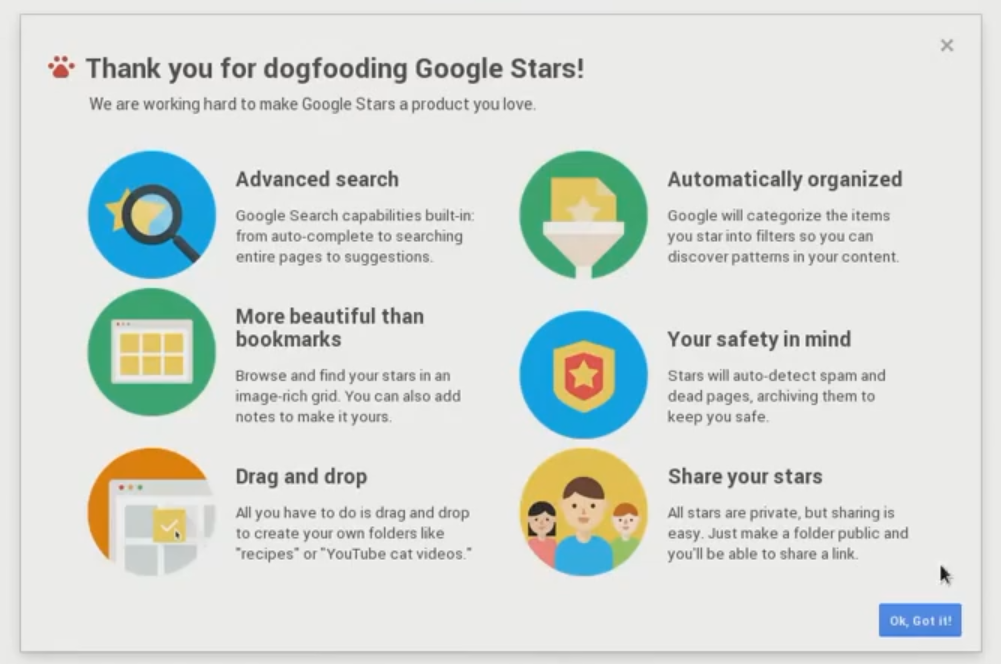 being designed with mobile in mind. Bookmarks have been something of an antiquated feature for a while now, but with the rise of mobile, apps like Pocket and Evernote have begun shifting people away from bookmarks, which is the act of collecting and organizing links, and more towards the idea of collecting and organizing content. This also seems like the plan behind Google Stars.
It would be an expansion of what happens when you tap the star icon in Chrome. Rather than just saving the link, Google Stars would automatically generate tags for the content and organize it, so you can "discover patterns" in your content. You would be able to organize content yourself using folders, share content with others, and of course there will be Google Search integration. But, this doesn't just mean you can search for a link you saved. The entire webpage that you starred will be searchable. Everything you save will be monitored by Google, so if a link goes dead or suddenly becomes a repository for spam, the page will automatically be archived, so your information isn't compromised. There will also be options to attach notes to saved content, likely to help with both organization and search.
All of the info so far has come from +Florian Kiersch, who has been dogfooding the product; and as mentioned, all of the info is based on a desktop web interface. Florian mentioned that there is a mobile interface, but it is more of a "mockup" right now. Still, it's clear to see the mobile influence on this project. More and more, users are finding content on smartphones, but because of the way we use mobile devices in short bursts, it has become more important to have a good way to collect content for later. This has led to apps like Pocket, Instapaper, Evernote, Pinterest, and plenty more. So, while Google Stars is starting on the web, there is little doubt it will come to mobile soon enough.