Google splits AI into its own business
0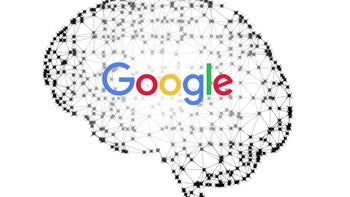 John Giannandrea, senior vice president of engineering at Google, and the executive who's been leading Google's search and artificial intelligence units, is now stepping down. His role will be split between two other executives – Jeff Dean, the co-founder of Google Brain, who will be leading the company's AI efforts, and Ben Gomes, who was running search engineering, and will now take over the search endeavour.
The move is likely an effort on Google's part to further push AI into more of the company's products. John Giannandrea was previously the sole executive running both AI product development and search, but with the two initiatives being split into their own streams, it seems like Google wants to put more focus on each. The company has confirmed the reshuffling with
CNBC
on Wednesday.
AI has been a huge deal for Google this past couple of years. From image search and news suggestions, to
Google Assistant
and camera software, AI is playing a big part in most all of Google's current endeavours, and its role is only going to become more important in the future. Given that, it is no wonder that Google sees AI as its own business and wants to prioritize it by breaking it away from search.