Google Play Music gets important experience improvements on Wear OS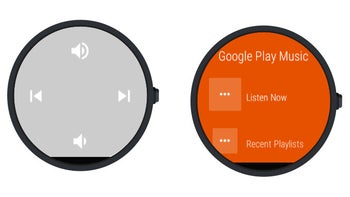 Shortly after announcing
the rebranding of Android Wear to Wear OS
, Google released a new update for the Play Music app that's running on smartwatches. Although there aren't too many changes included in the update, they are important enough for those using
Google Play Music
on their Wear OS smartwatches.
The newest version of
Google Play Music
offers an improved experience thanks to the addition of the options to shuffle music and see what's playing next. Also, Google implemented a new download indicator that should help music lovers see what songs are available to download right to their smartwatches.
There might be some other minor changes, but these are all that have been mentioned by the search giant. Since Google doesn't say when the update is going to hit Wear OS, we must assume it's already available for download via Play Store.