Google Inbox reportedly testing a smarter search UI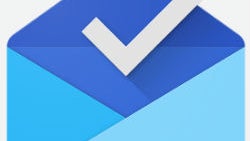 We all know that Google Assistant is on the way to offer better AI, learning, and smarts to know what you might want before you do. But, we don't exactly know what form those features will take in the most case. A new change that is testing in Google Inbox could be a bit of a clue to some of the changes we should expect.
Some people have noticed a new search UI showing up in Google Inbox that might have some clues in it. The standard search box UI for Inbox shows the usual search term history, but some have seen a new UI that shows three different categories: contacts, businesses, and refinements. Contacts and businesses show exactly what you might expect -- people or companies either in your contacts or matched up from Google Search -- but "refinements" is a strange term that isn't quite as easy to figure out. "Refinements" shows other more specific ways with which you might want to filter messages, like messages with attachments, unread messages, or emails that you have sent to yourself.
There's no word on when this change might start rolling out to a wider range of users, but the changes themselves are pretty nice so we'll easily assume this is a test that will become common for everyone soon enough. And, it does seem like it should be a nice addition of the Google Assistant to offer up search options you want without you needing to ask for it.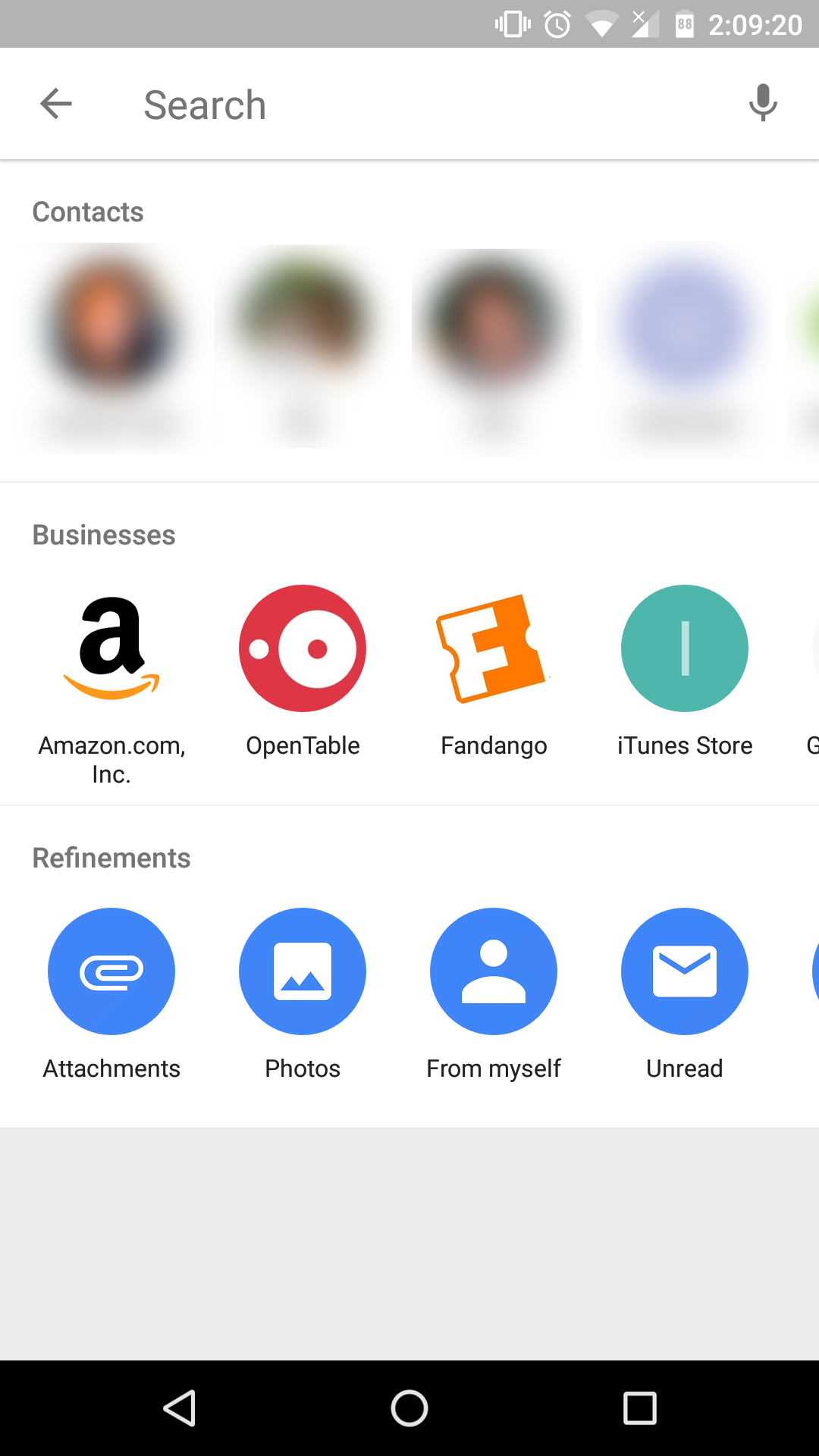 Recommended Stories