Chrome OS devices will soon be getting support for fingerprint sensors
8
When thinking about smartphone trends for the past couple years, the use of fingerprint sensors is easily one of the more prominent ones. Everyone likes to keep their information secure, and even more importantly, everyone likes to be able to access their private information without having to enter a lengthy password each time they want to unlock their phone. Fingerprint sensors allow for a high level of security with the convenience of being able to access all your information with just your fingerprint. It's something we've seen on iPhones, Android handsets, iPads, tablets, and even Windows 10 devices. And, according to a
new commit that has appeared within the Chromium repositories
, it would appear that we will soon be getting support for fingerprint sensors on Chrome OS devices as well.
While a commit in the Chromium repositories doesn't necessarily mean that we're guaranteed to get fingerprint sensor support for Chromebooks and other Chrome OS devices, a sign that Google is experimenting with a feature like this does point towards a future in which we'll be able to unlock our Chromebooks with just the press of a finger. Google recently added a PIN unlock feature within the developer channels for the Chrome OS platform, so it's obvious that the company is stepping up its game when it comes to the security of these devices.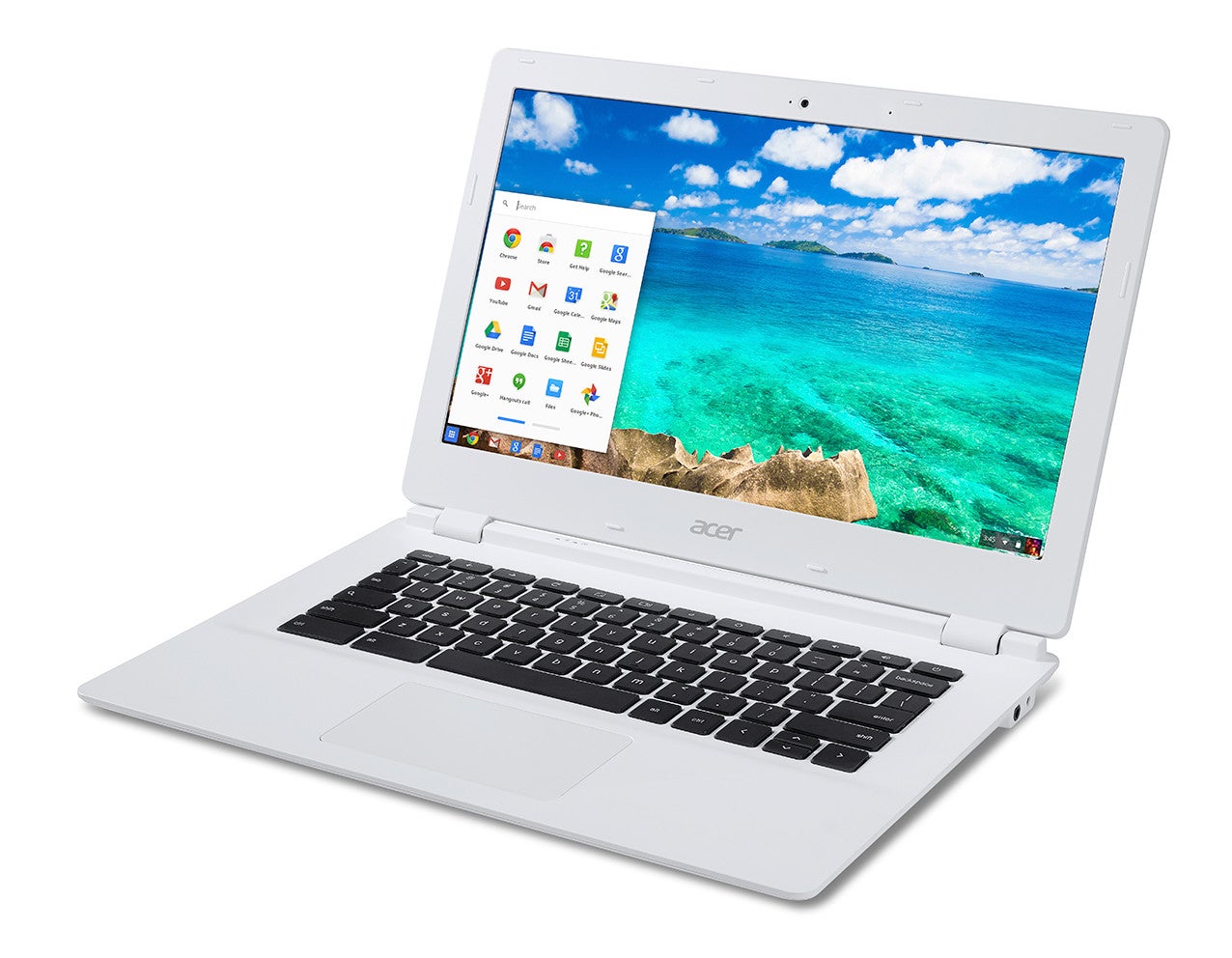 Along with being able to unlock your Chromebook with fingerprint sensors if they're implemented into the Chrome OS, it's likely that we could see this support pushed out throughout the entire operating system. Similar to Android and iOS devices, we'd expect to be able to use fingerprint sensors on Chrome OS to authentic Android apps, sign into different web pages, and more. While it's always best to take rumors and leaks with a grain of salt, we'd be quite surprised if we didn't see Google implement this feature into the Chrome OS when you consider the constant rise of popularity for such security options.