Assemble your own Power Rangers team in Chroma Squad on iOS
0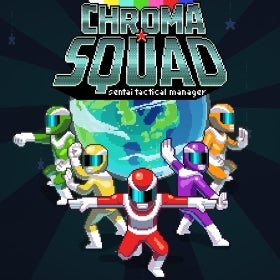 Ever wondered what would happen if you combined Power Rangers with the Shining Force games, and tossed in a tycoon aspect in there? Behold Studios did, and that's how it came up with Chroma Squad – a Power Rangers-inspired strategy RPG about a Super Sentai-styled show that is now out on iOS after a great reception on PC and consoles.
The game will have you manage a group of stuntmen that start their own TV show about giant mechs, spandex and martial arts. During the management aspect of the game, you will have to upgrade your studio and props in order to get an advantage when the combat stage begins. And once the cameras start rolling, the SRPG gameplay comes in, as you will have to control your squad of heroes while they battle the enemy forces.
Where do the giant mechs tie in, you might ask. Well, Chroma Squad wouldn't be a true
"8-bit love letter to the Power Rangers"
, as its developers describe it, if it didn't feature giant robots beating up colossal monsters in between the skyscrapers of bustling metropolises.
If you want to check the game out for yourself, you can get it from the iOS app store through the source link below. It will set you back $4.99, but can you really set a price on the Power Rangers?
Chroma Squad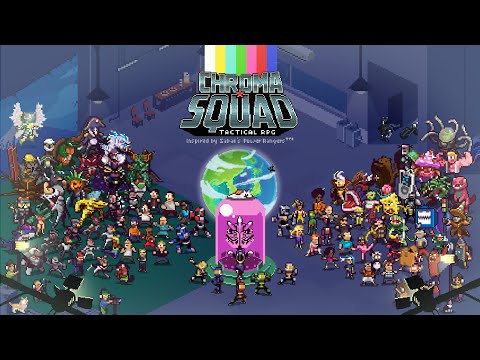 source:
AppStore
via
PocketGamer