Apple tries to calm its users after the latest WikiLeaks publication, but Cupertino's statement does raise some questions
19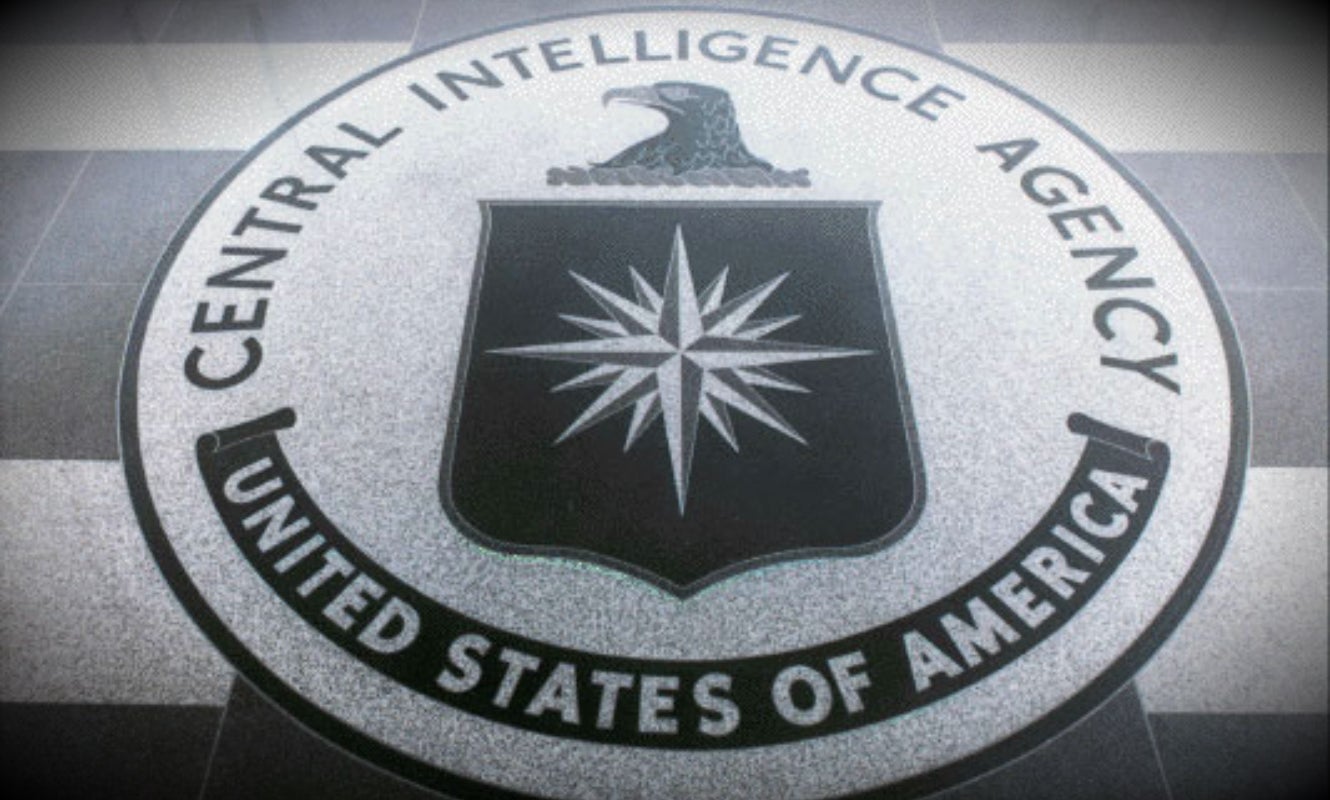 On Tuesday night, whistle-blowing site WikiLeaks published thousands of documents which reportedly reveal the various methods that CIA's Center for Cyber Intelligence employs to break into smartphones, computers, and even Samsung Smart TVs.
According to WikiLeaks founder and editor-in-chief Julian Assange, these 8,761 documents represtent the most comprehensive release of US spying files ever made public. Both Android and iOS devices appear to be vulnerable, as the records suggest that the government agency used about 24 hacking tools for the former, and 14 for the latter.
Although the validity of these files is yet to be confirmed, the publication provoked a swift response from Cupertino. Apple issued a statement which was distributed to news outlets and later posted to Twitter by BuzFeed's John Paczkowski. In it, the tech giant declared that "many" of these issues were already fixed in the latest public version of iOS which was released in January, and affirmed that the company will strive to swiftly eradicate any other identified exploits:
Here's Apple's statement on iOS-related stuff in the WikiLeaks CIA data dump. pic.twitter.com/QiAWx8ZXpT

— John Paczkowski (@JohnPaczkowski) March 8, 2017
While this move from Apple might bring a certain sense of relief to some of its users, it is worthy to note that no details were given as to which security risks still persist, and when does the company plan to release an update in order to address them. Furthermore, the WikiLeaks documents come from the period between 2014 and 2016, so we can't help but wonder what does the CIA currently have at its disposal, provided that the information in the files is accurate.
via
AppleInsider