Apple pays just a dollar more to manufacture a single iPad Air 2
31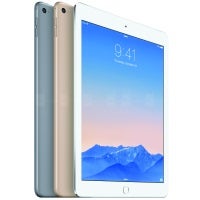 We're not going to be passing any judgements here, we're just going to state some facts as reported by research house IHS. According to the analysts, the 16GB Wi-Fi only base model of the iPad Air 2 costs $275 per unit to manufacture, which is a whopping one dollar more than what the former iPad Air's base model manufacturing costs. This effectively means that, research and development costs aside, Apple spent a single dollar improving the technology inside the tablet.
The base model's market price is $499, while the top of the line iPad Air 2 with 128GB of storage space and LTE connectivity costs $358 to make, and sells for $829. IHS claims that Apple's implied profit margin on the iPad Air 2 has dropped to a range between 45 to 57 percent as opposed to the original's 45 to 61 percent profit, depending on the device sold.
IHS's breakdown states that the Samsung & LG-made display remains the iPad's most expensive component, at $77 per unit. Meanwhie, the main camera is essentially the same as the one in the
iPhone 6
and
iPhone 6 Plus
, although it lacks the latter's image stabilization features. It costs just $11 to outfit the iPad Air 2 with a pair of front and back cameras, whose supplier is unknown. Apple spends about $9.20 on the 16GB of storage space found in the tablet's base model, but the cost can jump to $60 for the 128GB model. The alleged memory suppliers are SK Hynix, Toshiba, and SanDisk.
Apple iPad Air 2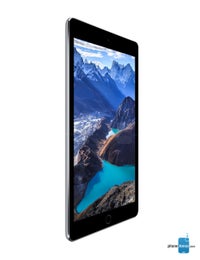 source:
Re/Code