Save $200 by bringing your iPhone X to US Mobile's new Super LTE network
6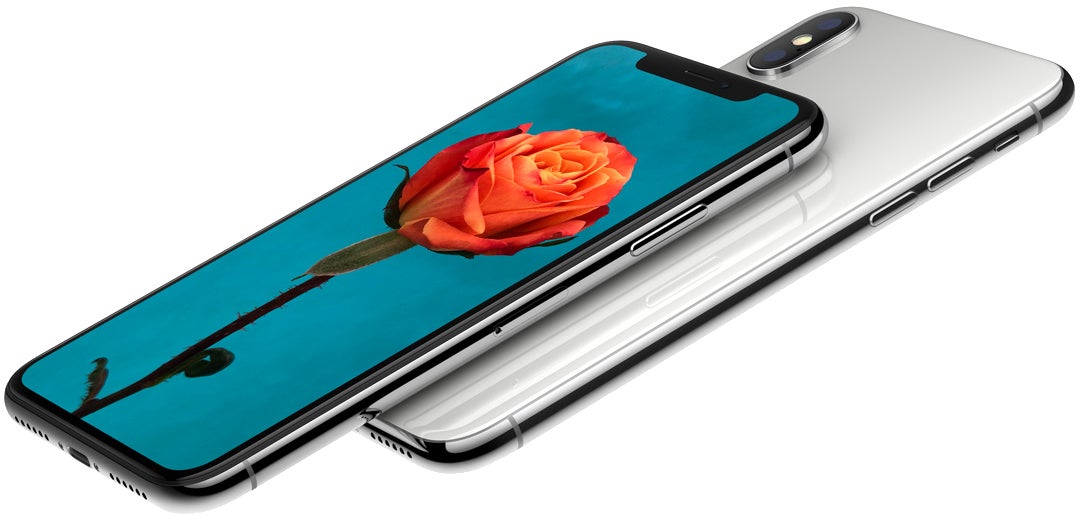 US Mobile,a less-known American MVNO (Mobile Virtual Network Operator), today unveiled aninteresting offer for future iPhone X owners. To celebrate the launch of whatUS Mobile calls "Super LTE," the company will offer $200 back toiPhone X users who bring their device to the network, no trade in required.You won't get that in cash, but in bill credit, which still means you'll besaving $200.
According to US Mobile, Super LTE is based on "America'sbiggest LTE network." The company doesn't mention exactly what network thatis, but it's likely Verizon. The MVNO is offering unlimited data starting at$35 per month, though this particular price won't get you unlimited talk andtexts. You can also choose a custom monthly plan, with prices starting at $2.50for 40 minutes of talk, $1.50 for 40 texts, and $2 for 100 MB. More detailsabout these unlimited and customized plans can be found in the tables below, aswell as at US Mobile - check out the second source link.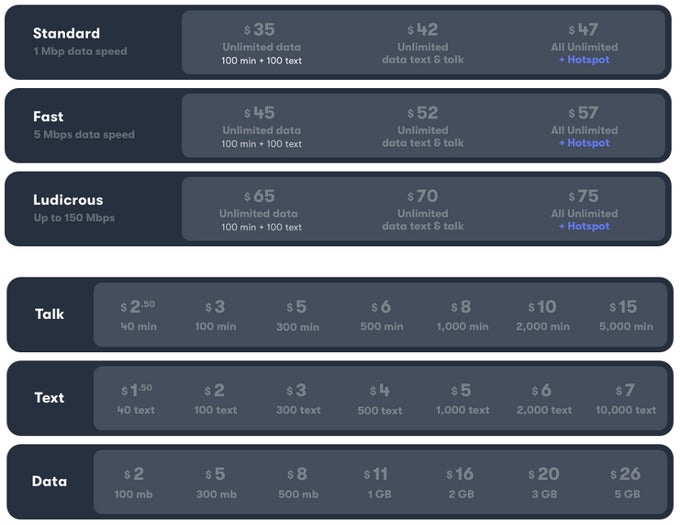 iPhone X pre-orders have been open since last week,with the handset being officially released in the US (and other markets) on Friday,November 3. As a reminder, this is Apple's most expensive phone yet, being soldfor $999.99 (64 GB) and $1,149 (256 GB). Would you bring your iPhone X to US Mobile to save $200?
sources: Press Release, US Mobile